The firm was criticised for neglecting safety procedures "just because" the work involves decorating a venue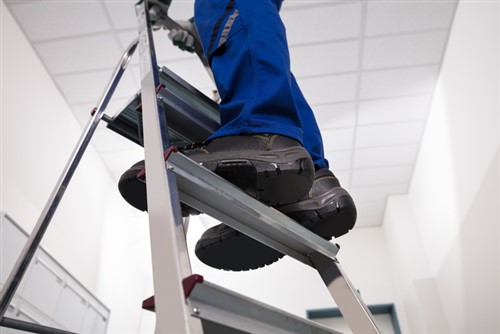 A wedding services company in Singapore was fined $100,000 for work safety lapses that led to the death of its worker.
The foreign staff was fixing some cloth to the ceiling of the multi-purpose hall and had fallen from the step ladder he was using. He was taken to hospital for surgery in Singapore and returned to China, where he declined further treatment and subsequently died due to complications.
In court, the district judge pointed out that the safety harnesses provided by the company were useless as there were no anchorage points and staff were not trained to use them.
"Just because the work done involved installation of wedding decorations, it did not mean that safety procedures could be disregarded or taken lightly," the judge said.
SMR Wedding Services pleaded guilty to failing to take adequate safety measures for its employees and was charged under the Workplace Safety and Health Act.
The Ministry of Manpower prosecutor for the case said the company – among other things – failed to conduct a risk assessment for the work and did not exercise control over the use of safety equipment, noting that the victim did not use the safety helmet issued.
The company's lawyer said the company accepted responsibility for the incident, cooperated fully with MOM's investigations and ensured that the victim was cared for after the accident, where a maid tended to him after being discharged from the hospital.
The company has also addressed all breaches and implemented measures to ensure compliance with safety regulations and requirements, reported The Straits Times.