America's largest employer has pledged nearly a billion dollars to employee incentives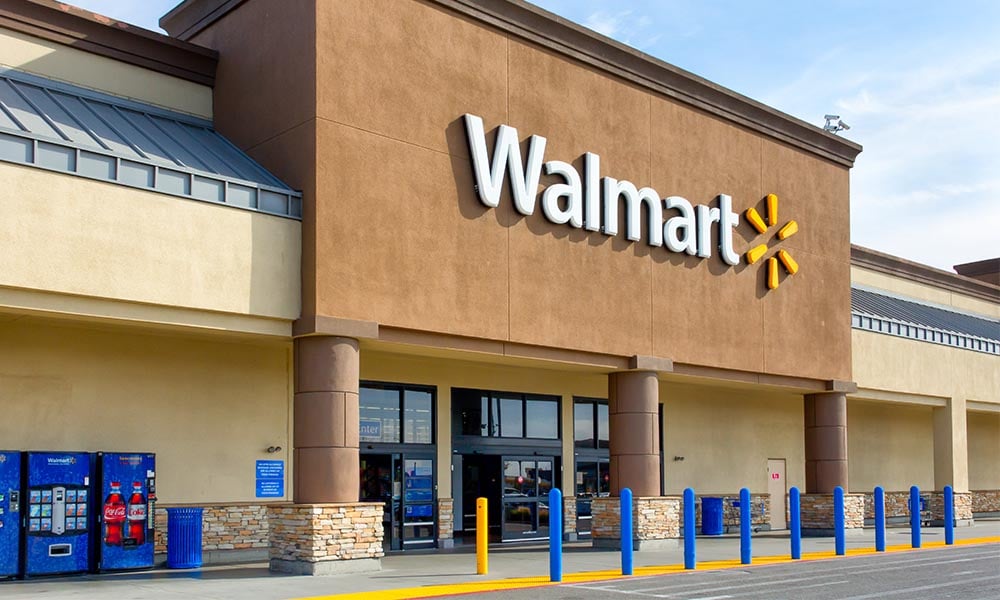 Walmart is allocating another US$390m to cash bonuses for full-time, part-time and temporary associates – this is the second time the retail giant is doing so during the COVID-19 pandemic.
The incentive will be given to hourly workers in stores, clubs, supply chain and offices, as well as to assistant store and club managers and drivers, "to recognise them for their many contributions to communities" across the US, Walmart said.
READ MORE: Patriot pay: US senator calls for hazard pay for frontliners
Full-time hourly associates will each take home an additional $300 while their part-time and temporary counterparts will receive $150 in extra cash by 25 June. Hourly employees also received the same amount in April, as the US was beginning to grapple with a spike in demand for food and household essentials in the first few weeks of the pandemic.
"All across the country, they're providing Americans with the food, medicine and supplies they need, while going above and beyond the normal scope of their jobs – diligently sanitising their facilities, making customers and members feel safe and welcome, and handling difficult situations with professionalism and grace," said John Furner, president and CEO of Walmart US.
This second tranche of cash incentives is part of Walmart's commitment to allot more than $935m to employee bonuses for this year alone. The company also said it released associates' first-quarter bonuses early on 30 April "to help provide more cash in hand for them".
Since the first wave of payouts, Walmart has increased headcount by more than 200,000.
READ MORE: Thousands of COVID-19 'heroes' are about to get a pay cut
"Our associates' efforts have been exactly what the country needed during this historic and uncertain time. They've made a real difference," said Kathryn McLay, president and CEO of Sam's Club, a membership-based retail chain owned by Walmart.
But while America's largest employer prepares to pay out bonuses by the end of June, the company's temporary wage hike of $2 for minimum-wage earners at its e-commerce business is expected to end on 25 May.
Other food and retail chains, such as Starbucks and Whole Foods, will also be pulling the plug on their version of a pandemic pay hike.