Volvo's new HRD on the importance of equal paid parental leave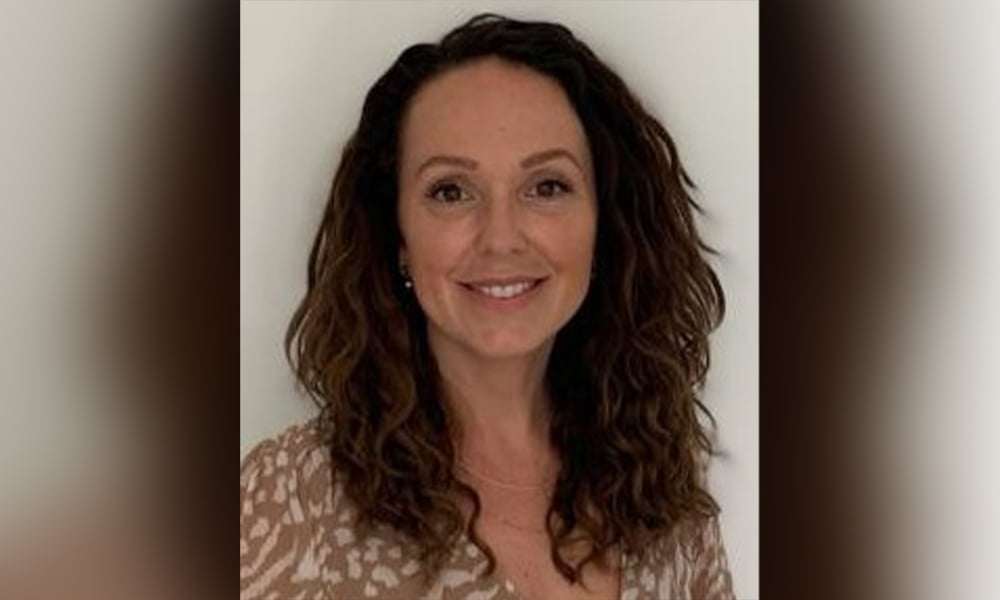 Volvo Australia's newly-appointed head of HR has championed the provision of equal paid parental leave to close Australia's stubborn gender gap. The car manufacturer recently announced it would offer 24 weeks paid parental leave to employees who had been with the company for at least one year, regardless of gender.
Speaking to HRD, Esme Ribarovski, who took up the role earlier this year, said the Family Bond policy sets the tone for Volvo as a 'people-first organisation'.
"I think it's a really powerful message," she said. "We know that family is a shared responsibility, whether it's through the birth of your own child, adopting a child or even permanent foster care. The policy offers leave for more people and in a much more gender-neutral way."
Beyond the policy, Ribarovski said communication and story-telling will be useful tools to encourage take-up amongst male employees. As a nation, Australia has a low rate of men choosing to use the statutory two-week paid leave allowance for a number of socioeconomic reasons. Paid at minimum wage, dads face taking a drop in pay at a particularly costly time if their employer does not offer secondary-carer parental leave.
But as well as an impact on their wallets, the entrenched 'breadwinner stereotype' and fear of missing opportunities at work also impact the likelihood of men taking up parental leave. Ribarovski said amplifying the stories of leaders who have utilised parental leave is one way for organisations to spark a culture change. Volvo also plans to experiment with things like keeping in touch days and open channels of communication for employees who wish to stay informed while they're away.
"Some people don't want to know anything which is fine too, but it's about having an open dialogue around that and removing the stigma of taking leave," she said.
The global policy follows a parental leave pilot scheme launched in the EMEA region in 2019, in which 46% of all applicants were fathers.
While the policy is a big step, it's certainly not the only measure Volvo is taking to address gender gaps in a traditionally male-dominated industry. Having joined the company from Red Bull, where she led HR across APAC, Ribarovski said driving more diversity will continue to be a key goal.
"I'm proud to see we're working towards a 50/50 gender split, all the way up to the board," she said. "We're also developing mentoring programs and other great initiatives that we can tap into as well so it's a really exciting time to join the team."