The move is part of a broader management overhaul at the German car giant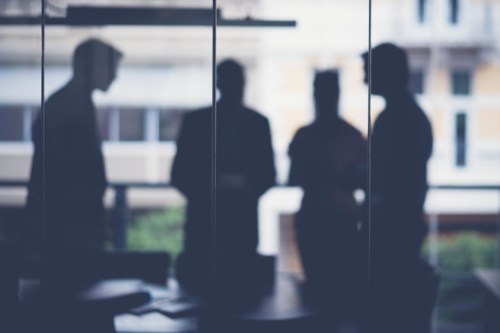 As part of a broader management overhaul, Volkswagen will decide on Friday a replacement for the company's current HR chief. Karlheinz Blessing's removal could lead to a chain reaction for other senior executives, sources said.
Germany's Spiegel magazine reported that the company's head of human resources will be replaced by secretary general of VW's works council.
The company's spokesman has declined to comment on the matter.
Earlier this week, sources released information that the German automaker's chief executive Matthias Mueller will be replaced with the head of its core VW brand, reported Reuters.
A management board member and head of sales and marketing is also leaving the company, although VW claimed that it was part of a long-term planned structural shift.
The strategic move follows an emissions scandal that has rocked the global automobile industry. Volkswagen has admitted to cheating US diesel emissions tests, which has affected stakeholders' trust in the business.
Initially discovered in the US, the scandal has since spread to a growing number of countries across Europe and Asia. Most of the countries have opened investigations and questioned the legitimacy of VW's testing, according to BBC.