Crucial to support all workers through changes – not just about relying on IT employees, says minister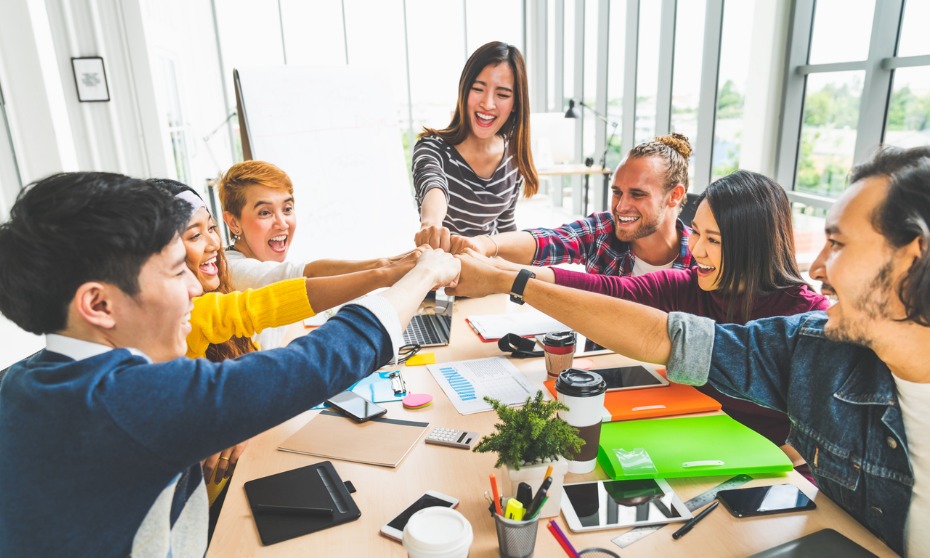 Although the tech-based sector will lead Singapore's digitalisation efforts, traditionally non-tech industries need to be equally ready for the future of work, said Minister for Communications and Information S. Iswaran.
"[Disruption] is not just about those who are in the tech industry or have a tech education," Iswaran said. "If we are to navigate this transition successfully what we need is a workforce with deep skills able to adopt a lifelong learning culture."
The minister urged employers to take an "inclusive approach" to develop a future-ready workforce.
This is why the Infocomm Media Development Authority (IMDA) is working with the Singapore Computer Society (SCS) to reach out to non-tech-based trade associations in sectors such as manufacturing, accounting and legal, reported The Straits Times.
Speaking at the Tech3 Forum organised by SCS, the minister said more than 74,000 training places have been taken up since the launch of the TechSkills Accelerator (TeSA) in 2016. TeSA is a SkillsFuture initiative that aims to equip employees with in-demand digital skills.
READ MORE: Singapore firms failing to future-proof workers
At a separate event, NTUC's secretary general Ng Chee Meng also noted that workers must redouble their efforts to learn new skills and keep pace with changes and ensure their career mobility.
Ng added that the labour movement and government are poised to support employers and workers going through the process of digital transformation.
It is especially vital to upskill as Singapore's economy experiences a slowdown. He urged companies to stay competitive by banking on opportunities presented by disruption.
"We must continue to transform so that we can attain Industry 4.0 standards," Ng said. "We must make use of, explore and exploit new technologies to move up the value chain, so that we can remain competitive."