The global clothing brand has made some large-scale executive changes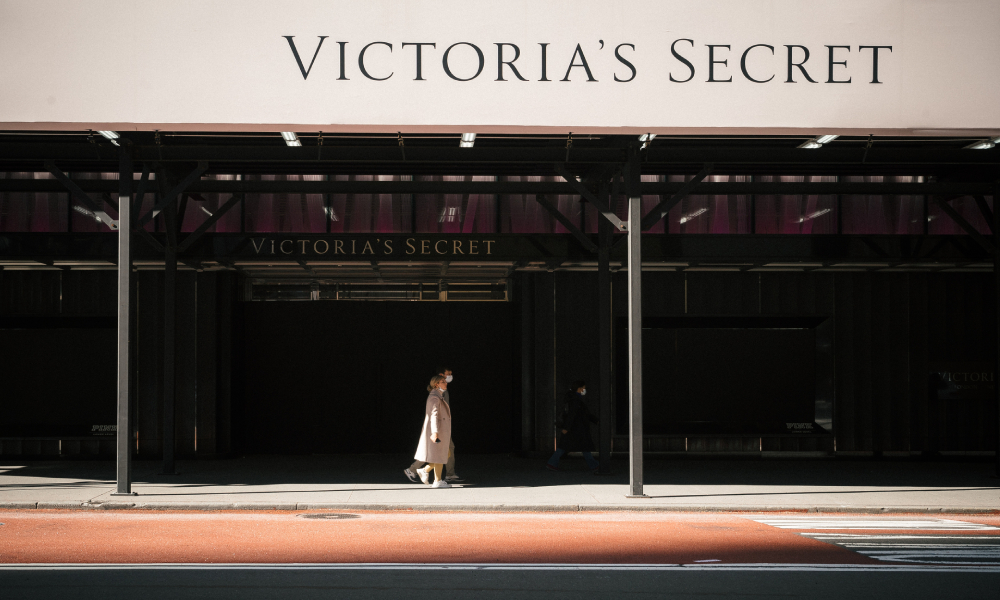 Global clothing brand Victoria's Secret today named a new chief human resources officer -alongside announcing several other executive changes.
Laura Miller previously served as CHRO at Royal Caribbean Cruise Lines, before taking the top HR role at Victoria's Secret.
"Laura brings a wealth of experience and knowledge to the role of CHRO, combined with a passion for helping people reach their full potential," commented Sarah Nash, chair of L Brands' Board of Directors – owners of Victoria's Secret.
Miller has over 30 experience working in HR with brands such as ADT and Coca Cola Refreshments.
Other executive changes included the appointment of Martin Waters as CEO, replacing John Mehas who took the role in 2019.
"With their collective expertise and working together alongside the entire leadership team at Victoria's Secret, we will continue to drive the business forward and reposition it for success," added Nash.