Singapore's top university has been seeing an exodus of its academia and admin employees lately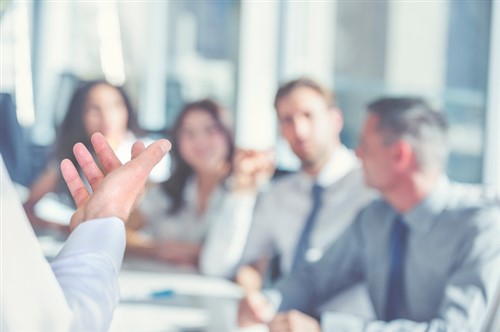 Over eight lecturers and almost the entire admin department at the National University of Singapore's communications and new media school quit last year in a matter of months.
Some have cited difficulty working under the new head of department, while others high-lighted their frustration with unclear and "haphazard" talent management policies.
The sudden resignation of lecturers resulted in some school modules being discontinued, leaving students in a state of anxiety.
An NUS spokesperson said, however, that the total number of academic staff at the arts and social sciences faculty has been "stable" over the last three years. The turnover rate has also declined over the same period.
Interviews with former lecturers paint a story of a culture fixated on KPIs as well as an "ever-shifting maze" of policies.
According to some academics, the renowned university's fixation with the numbers game leaves faculty members little bandwidth to properly teach and has driven away some who are more devoted to teaching than research.
One academic who left NUS in 2016 told TODAY his "life turned into hell" when he tried to fight for more teaching opportunities. This was after being asked to focus on research upon his tenure.
"The managers did not take 'no' for an answer," said historian John DiMoia. "Someone from the department even defaced my door in the office during my sabbatical."
Another shared how constantly changing KPIs resulted in unclear promotion and tenure policies.
A humanities professor will be leaving NUS after being denied tenure and promotion de-spite having an "exceptionally strong" performance record backed by his department. He blamed it on the school provost's "warped" view of excellence.
There were also instances where professors' promotion and tenure prospects were re-viewed for up to two years "for undisclosed reasons".
NUS's website has some details on term contracts for staff members, but no information on promotion processes. This is unlike some reputed colleges overseas such as Yale Univer-sity, which publish their advancement criteria, appraisal processes and salary scales online.
An NUS spokesperson maintained that the university's promotion and tenure review is a rigorous and "multi-level" process that has remained consistent across all faculty mem-bers.
The spokesperson added that the processes are "in line with best practices" adopted by top universities around the world.