The ride-hailing giant continues to make headlines for all the wrong reasons despite having a zero-tolerance policy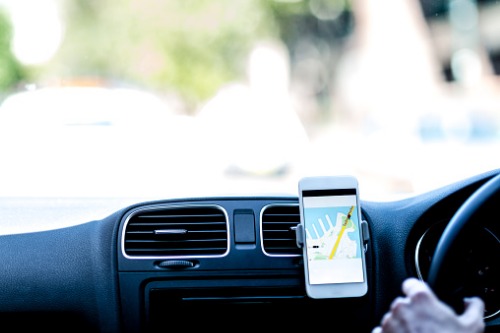 Uber continues to struggle to clear its name as reports emerge of the prevalence of racism among its drivers in the US.
In the latest story, a customer in Las Vegas reported that she experienced blatant racism from an Uber driver. She claimed that the driver called her a racial slur.
According to 8 News Now, Taniesha Travis called an Uber and once her request went through the app, the driver texted her hate-filled message before cancelling the ride. As she did not include a profile picture on the app, she said the driver had blatantly racially profiled her.
A senior communications associate at Uber confirmed the claim.
"This is beyond offensive and has no place in society," Andrew Hasbun said. "The driver has been removed from the app."
Although a judge in the US has ruled that Uber drivers are not the company's employees under federal law and are self-employed gig workers, horror stories involving drivers has led the public to think that the organisation "allows" racist abuse.
The idea has managed to take a foothold also due to tales of racism from corporate.
Reuters reported that an anonymous group of employees of colour claimed that Uber's head of HR, Liane Hornsey and the HR department ignored complaints of racist behaviour at the company.