Bed, Bath & Beyond restructures their leadership team to prep for the new CEO's company vision for 2020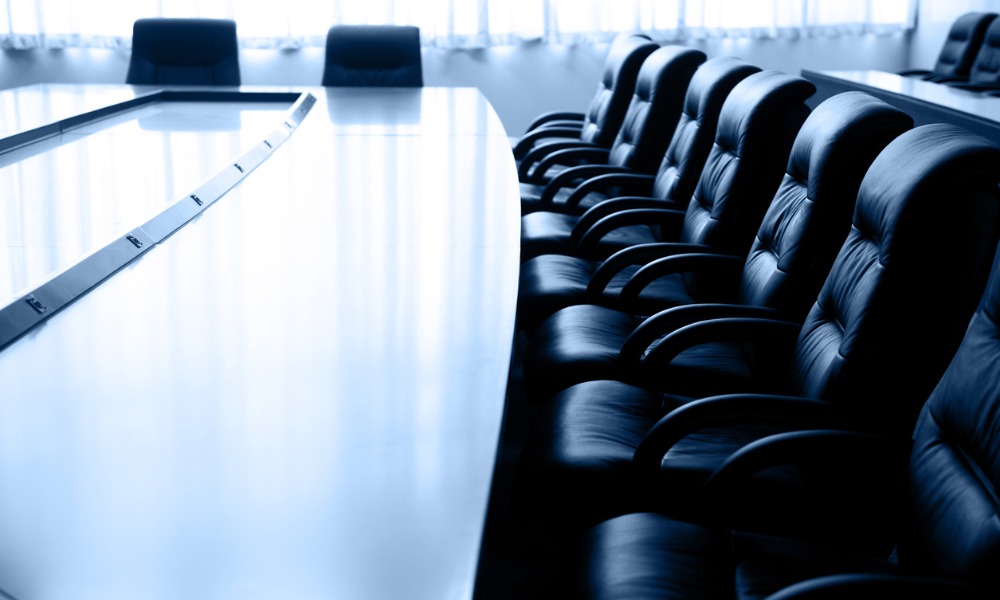 Bed, Bath & Beyond Inc Tuesday (17 December) announced the departure of six senior executives.
The extensive restructure of their leadership team reflects the priorities of new president and CEO Mark Tritton. The CEO will launch a new vision for the company in early 2020.
The new leadership team will be charged with streamlining decision-making, accelerating the pace of transformation, and re-establishing Bed Bath & Beyond's authority in the industry.
"This is the first in a number of important steps we're taking," said Tritton. "Balancing our existing expertise with fresh perspectives from new, innovative leaders of change, will help us to better anticipate and support our customers in their life journeys and shopping needs."
READ MORE: Do outspoken CEOs make the best leaders?
The five senior members leaving their positions are:
Chief Merchandising Officer
Chief Marketing Officer
Chief Digital Officer
Chief Legal Officer & General Counsel
Chief Administrative Officer
The sixth member, the Chief Brand Officer, resigned last week.
Interim leads have been appointed, according to their media release. The retailer has started an executive search to fill several positions, with some roles combined like the Chief Marketing and Brand Officer position.
The new team will also drive a company strategy that's more focused on the customer experience.
"We've helped millions of people make it easy to feel at home for almost half a century and our business remains uniquely placed to play an essential role in our customers' lives," Tritton said.
"To do so, we need to make the business we call home, as special as our customers make theirs.
"As we look to the future, I would like to thank all those leaving today for their work and commitment to our business over many years."