'We want to start by apologising to everyone – we are truly sorry,' the company said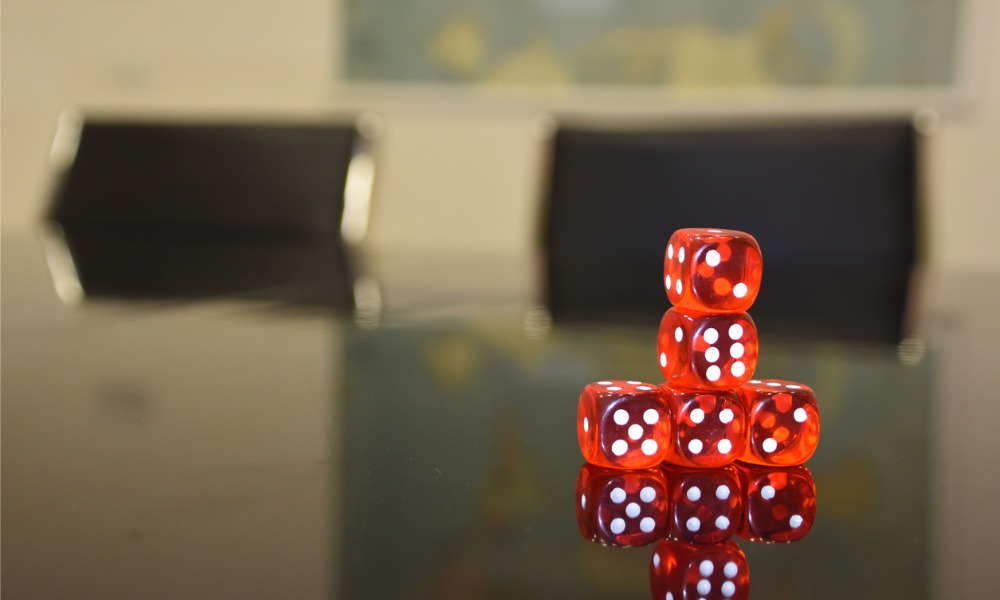 A top executive at a Toronto video game company has resigned after allegations of sexual assault and other forms of misconduct were hurled against the company on social media.
Ubisoft Toronto confirmed Maxime Béland, creative director and vice president of editorial, stepped down after more than a hundred employees raised "grave concerns" about harassment at Ubisoft and their "inability to feel safe or protected within [their] own studio," Kotaku first reported.
Read more: Explosive sexual misconduct allegations rock entire industry
Current and former employees – most of whom were women – came out in recent weeks to share incidents reportedly involving Béland and several other staff members.
In one encounter, Béland allegedly choked a female colleague at an official event. The creative director was also reportedly fond of commenting on how women in the studio looked.
In another incident, development liaison Andrien Gbinigie was accused of having sexually assaulted another female employee.
In late June, when reports began to circulate on social media, Ubisoft issued a statement saying it was "fully committed to taking any and all appropriate disciplinary action".
"We want to start by apologising to everyone affected by this – we are truly sorry. We are dedicated to creating an inclusive and safe environment for our teams, players and communities. It is clear we have fallen short of this in the past. We must do better," the company said.
This week, Ubisoft reiterated its stance. "Despite [Béland's] resignation, we continue to investigate the allegations made against him," the company said in an update.
Read more: One in three Australians have been sexually harassed at work
Meanwhile, Tommy François, VP for editorial and creative services, has been placed on disciplinary leave as the company concludes with their findings. One employee has already been fired and a few others are still subject to investigation.
"Ubisoft will not tolerate workplace misconduct and will continue taking disciplinary actions against anyone who engages in harassment, discrimination and other behaviours that infringe on our Code of Fair Conduct," the company said.