A first of its kind here, the list assesses eight different areas of diversity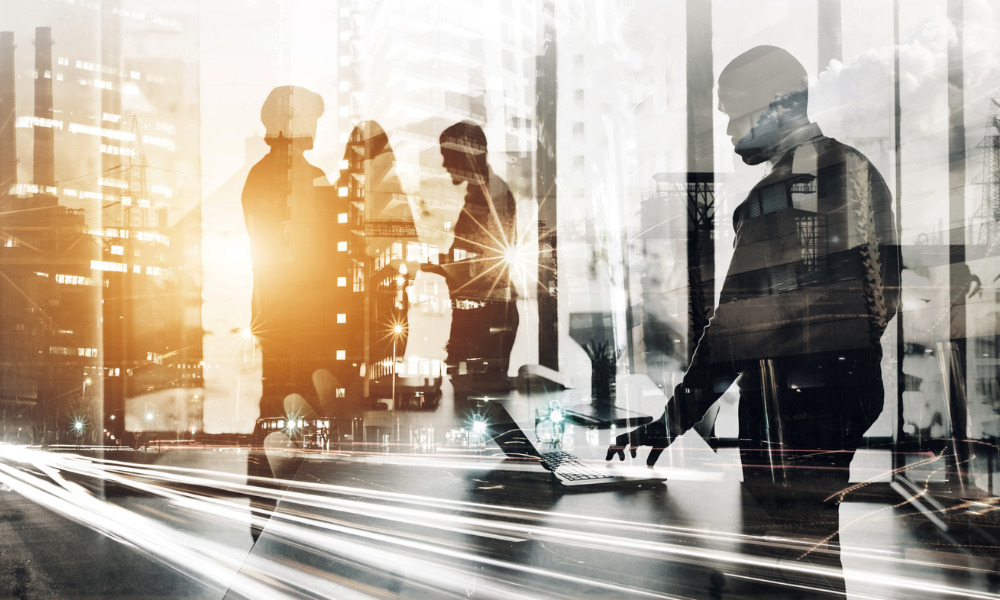 Yesterday (September 16) saw the launch of Singapore's first-ever Board Diversity Index.
The list revealed the city-state's most diverse corporate boards. Companies were assessed on their D&I in terms of gender, age, tenure, board independence, cultural ethnicity, international experience, domain expertise and industry knowledge.
The companies who made the index are all listed under the Singapore Exchange (SGX).
READ MORE: Board diversity remains elusive in Singapore
Top 10 companies with diverse boards were:
Singtel
Singapore Exchange
Mapletree Commercial Trust
Mewah International
Sembcorp Industries
Fraser and Neave (F&N)
CapitaLand
Hong Lai Huat Group
StarHub
Singapore Post
Lee Theng Kiat, chairman at Singtel told HRD how leadership diversity has impacted their business.
"We believe a diverse board is critical to good corporate governance and strategic oversight, and are honoured that the Singapore Board Diversity Index has recognised Singtel's commitment," Lee said.
"Given today's fast-changing economic, business and technology landscape, the breadth of perspective, expertise and backgrounds on the board allows us to better identify and evaluate significant opportunities and risks, resulting in better decision-making and outcomes.
"We constantly seek to ensure that our board reflects the society that we operate in to best represent our stakeholders, creating an environment that allows for issues to be objectively addressed."
READ MORE: IWD 2020: Why are we failing to achieve leadership diversity?
The index was launched by Willis Tower Watson and developed in partnership with Singapore Institute of Directors, the national association of company directors. It was also supported by BoardAgenda, a government-endorsed local organisation pushing for gender board diversity.
Adrian Chan, vice chair at the Singapore Institute of Directors shared the critical importance of board diversity.
"A cognitively diverse board brings different experiences and views to the table, and is a cornerstone of good corporate governance," Chan said.
"Just as important, the contention of ideas in a diverse group has to be constructive, to foster more wide-ranging discussions, leading to better decisions and enhanced, sustained business performance."