Pay packages, including benefits like housing, utilities and international schools, have risen by over USD13,000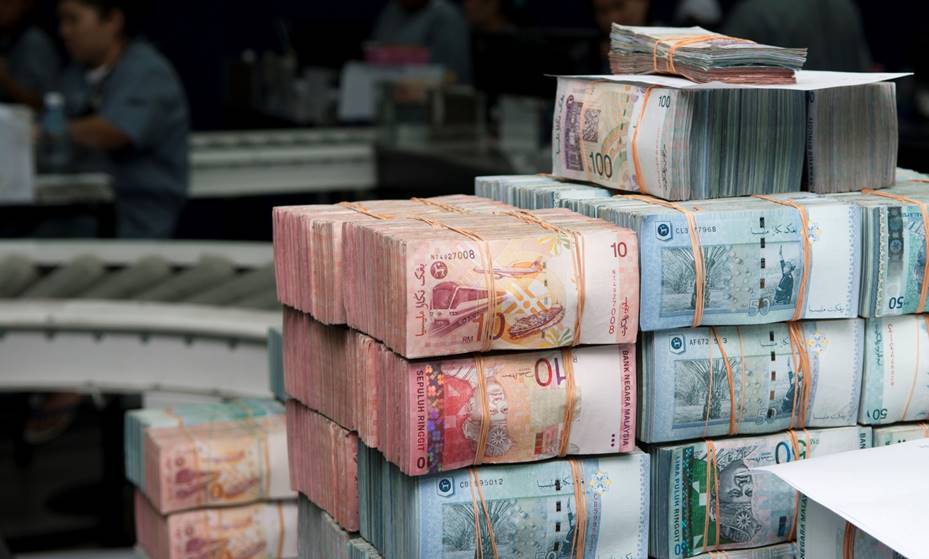 Expatriate pay packages in Singapore rose by USD13,163 in 2018, including an average annual cash salary of USD90,170.
The total average package for a mid-level manager stood at over USD236,000, along with benefits like housing, utilities, international schools, and tax, according to the annual survey.
Despite the jump, Singapore is only the 19th most expensive city for expats. Japan, previously the costliest location to send expats, has now been dethroned by the UK – this is due to a sharp 25% rise in the value of employee benefits.
"Expatriate pay packages in Singapore increased across the board in 2018, with salaries increasing by nearly USD5,000 and benefits going up by USD6,400 on average," said Lee Quane, regional director – Asia at ECA International.
"However, with minimal increases in personal tax and extremely low tax-related costs as compared to most of the other locations in our rankings, Singapore sits at the 19th position globally.
"This is good news for companies with employees currently living in Singapore, as the relatively high cash salary and benefits and low taxes result in less expense for employers when relocating staff to the country."
Across Asia, China and Thailand saw significant increase in pay packages. Japan and Hong Kong, on the other hand, saw modest changes in the figures, according to ECA's market survey.
Global top three ranking:
1. UK – USD421,798
2. Japan – USD386,451
3. China – USD310,204
Asia's top 10 costliest expat locations:
1. Japan
2. China
3. India
4. Hong Kong
5. Korea
6. Thailand
7. Taiwan
8. Philippines
9. Singapore
10. Vietnam
Related stories