Global 100 firms are changing the notion of green business practices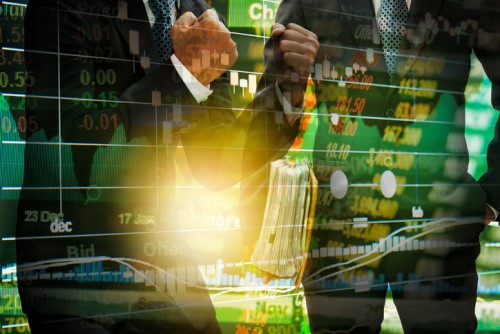 Is "clean capitalism" profitable?
For the Global 100 firms of 2019, the practice of clean capitalism doesn't only lead to a healthier planet – it's also yielding higher returns and creating a better corporate culture.
It's a "rosier" take on the notion that "nice guys finish last," according to research firm Corporate Knights, which reviewed 3.7 million data points to build an overall report on sustainability.
The Global 100 list ranks organisations that have made a conscious effort to switch to clean and sustainable business practices. These firms now generate more than US$1bn in annual revenue.
Such companies have an average carbon productivity – or the ratio of GDP output to carbon emissions – of $238,000 in revenue per tonne of carbon dioxide equivalent; almost twice the carbon productivity of other companies. These "clean capitalists" also derive 26% of their total revenues from goods and services that leave a positive environmental and social impact.
The shift to greener business practices also seems to coincide with better corporate governance, the findings suggest. The Global 100 companies have a narrower CEO-to-average-worker pay gap and elect more women leaders.
Danish bioscience firm Chr. Hansen, which topped this year's list, ticks all the boxes. It makes 80% of its revenue from natural food preservation solutions that are used far and wide in the global food industry. Behind the scenes, about a third of the board is run by women.