The Duke of Cambridge believes the stigma is caused by a stiff upper lip approach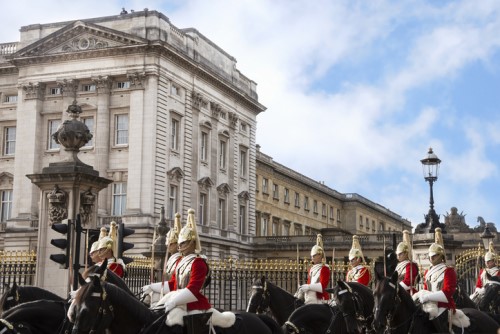 When Prince William started his mental health initiative three years ago, nobody wanted to lend a hand. Every celebrity he approached refused to be associated with the issue of mental illness.
But the former air ambulance pilot didn't give up, choosing to launch the Heads Together campaign together with his wife, the Duchess of Cambridge, and his brother, Prince Harry, in 2017.
At the World Economic Forum in Davos, William spoke to a packed audience about his struggles in raising public awareness on mental health. He served as a panelist along with New Zealand Prime Minister Jacinda Ardern, discussing the state of mental health services worldwide.
The Duke of Cambridge talked about the social stigma often linked to mental illness, which he believes is caused by the stiff upper lip approach by members of the wartime generation.
The refusal to openly talk about such "horrendous" events led to a stoic attitude that many of their children eventually inherited, William explained.
"Wartime was very, very difficult for everybody," he said. "No matter how much you would talk, you were never going to fix the issue."
"A whole generation decided that this was the best way of dealing with it. They then, completely by accident, passed that on to the next generation. So a whole generation inherited [the idea] that this was the way you deal with your problems: you don't talk about it."
However, a new generation is starting to see the problem differently.
William said many are finally realising that "this is not normal" and "we should talk about it".
The Heads Together initiative was established to combat the social stigma associated with mental health.