How many of these attributes do you have?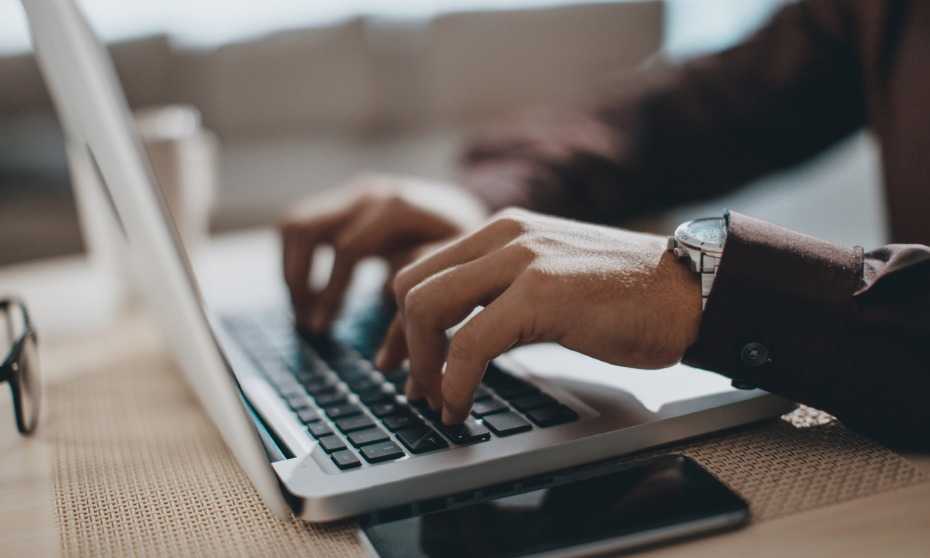 Innovation is a business imperative for nearly three in five organisations (58%) in Australia, according to the Commonwealth Bank's 2019 Business Insights report.
In contrast, only 10% of Australian businesses have yet to jumpstart their innovation projects.
Although companies are at different stages in their journey, those driven to innovate share common characteristics, including the type of skills they demand from workers the most. For instance, research shows a 'very close' correlation between adaptability and innovation.
"The companies that have the inherent capability to adjust to new conditions are the ones more likely to be busy implementing change," CommBank said.
The most in-demand skills among innovative companies include:
Adaptability/flexibility – 46%
Communications/interpersonal skills – 43%
Technology skills – 41%
Critical thinking/problem solving skills – 40%
Leadership/management skills – 39%
Sales and marketing skills – 39%
Digital skills – 31%
Innovation/creativity skills – 30%
These organisations are also more actively looking for and developing skills in almost all areas mentioned, and are more likely to be motivated by client demand and business growth in honing specific competencies.
People + technology
'Innovation-active' companies are aware of – and confident in their ability to respond to – opportunities, threats, and barriers to innovation. They also see people and technology as factors that have an equally high impact on their initiatives.
People factors point to "the need to develop a strong culture, update training and development practices or implement flexible workforce practices to attract and retain a skilled workforce," the report said.
Technology factors, meanwhile, refer to the use of "new/emerging technologies to create competitive advantage by enhancing user experience, collaboration and productivity."