HR professionals in Singapore are offering increasingly high salaries to attract and retain candidates in this industry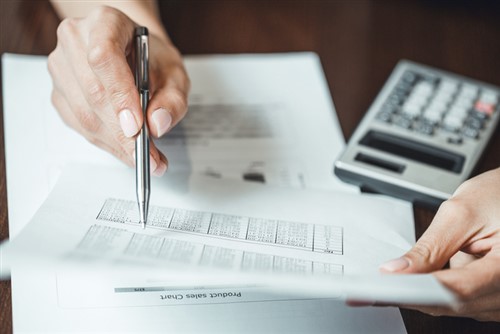 Singapore employers are offering increasingly high starting salaries to IT candidates in the talent-scarce technology market.
Employers are also offering attractive salary packages to retain current top performers.
According to Robert Half, the moves are reflective of a skills-short market, where 92% of Singaporean CIOs are finding it challenging to source qualified IT professionals.
The study also found that for new hires, experience, rather than education, is a major deciding factor in higher salaries, according to research by Robert Half.
More than six in 10 CIOs are willing to pay a higher starting salary to IT jobseekers with previous project experience.
Additionally, more than four in 10 would do the same for skilled candidates with previous experience in product/service launches. This is followed by applicants with previous team-lead experience.
Lastly, soft skills (32%) ranks slightly higher than education (31%) as a key factor for which CIOs are willing to offer their IT staff a higher starting salary.
"While awarding starting salaries is decided upon on a case-by-case basis, many employers consider experience as a more valuable component in a candidate's resume," said Matthieu Imbert-Bouchard, managing director at Robert Half Singapore.
"While a combination of education and experience is often the foundation for a successful career, IT professionals with the right experience can generally hit the ground running as the practicality gained during a period of working often outranks the value of formal qualifications."
As most IT leaders are willing to increase starting salaries to attract new skilled IT staff, employers realise they have to pre-empt their current top performers being enticed to new roles with more attractive salary packages.
The research shows 92% of Singapore's CIOs plan to allocate pay rises to an average of 15% of their IT staff, with the average increase expected to be 7%. This is well above the national average of national wage growth of 4.3%.
Related stories