Slow company internet, huge power bills, 46 computers hidden under office floor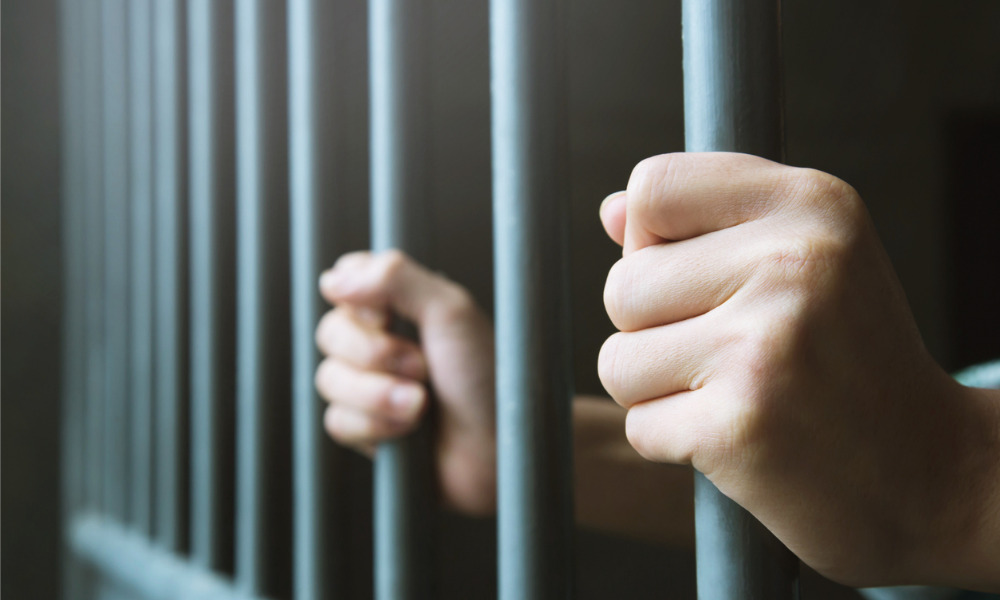 A New York County employee could be facing up to 15 years in jail after authorities discovered a cryptocurrency mining rig hid inside his workplace. The mining rig was found by police under the floors, in the walls, and embedded in disused electrical panels at the Suffolk County Centre in Riverhead, New York. A total of 46 computers were discovered, with 10 of them having accumulated $6,000 in electricity bills.
"We're talking about an enormous amount of energy," said Suffolk District Attorney Timothy Sini as quoted by Financial Post. "Not only do we have thousands of dollars of taxpayer money funding this operation, but it also put the county's infrastructure at risk."
Read more: Paid in bitcoins?
Authorities also noted that the illegal tech was in the same room as other critically important computer servers, prompting concerns over possible security breaches. The employee, who was the IT supervisor at the centre, admitted that the equipment was his and said he'd had been using it for several months. He's facing charges including police corruption, grand larceny, computer trespassing, and official misconduct, according to reports. This charged could land him with up to 15 years in jail if convicted.
The shock discovery was made after several employees complained about the slow internet connection, as well as the suspicious number of air conditioning repairs in the suspect's office. Bitcoin mining rigs usually use up a lot of electricity and results to systems releasing huge amounts of heat, leaving infrastructure weakened.