Will there be a second wave of COVID-19? How long should employees work from home?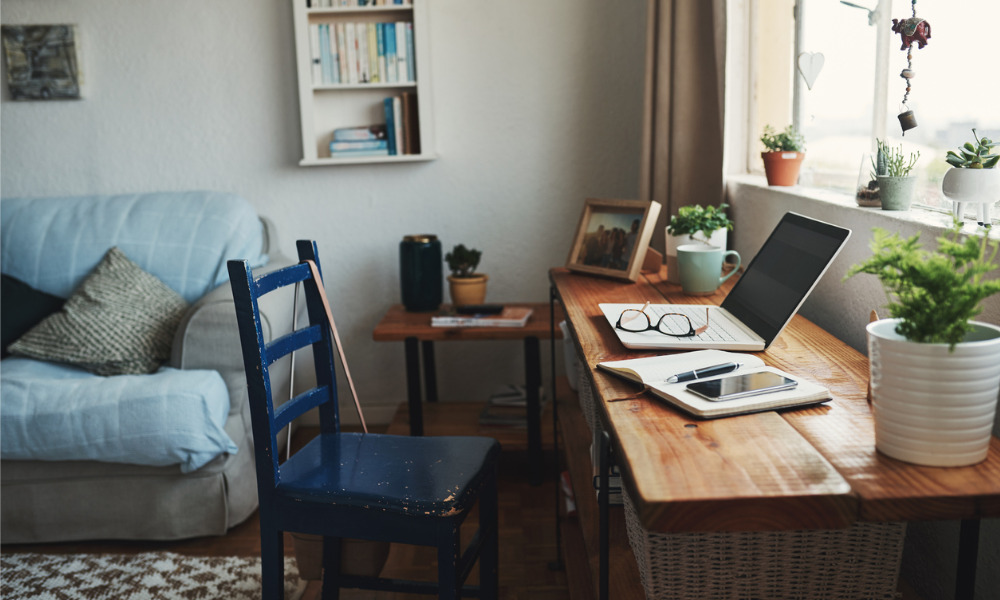 HRD is conducting a survey to find out your concerns about life post COVID-19 in Asia.
The report aims to help industry professionals navigate the uncertainties of the 'new normal' – particularly crucial as countries across the region emerge from months of lockdown and figure out how to return to work safely and effectively.
The quick survey closes Wednesday, June 10, and will consider issues like the ongoing recession, a possible second wave of COVID-19, a change in HR policies, and other critical challenges.