Comments come after a rise in redundancies in 2016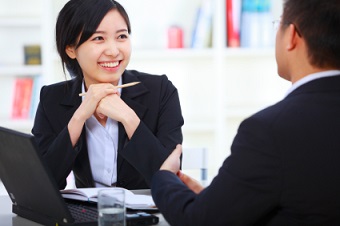 Although conventional wisdom suggests employers should choose the best candidates to fill in their vacancies, Manpower Minister Lim Swee Say has cautioned against taking this logic to the extreme.

"Don't keep looking for so-called plug-and-play kind of workers. Don't keep looking for workers who can fit into your job 100 per cent," he said at a job fair on Friday.

Singapore's resident unemployment rate remained relatively low at 3% in 2016, despite a slight increase from 2.8% in 2015. However, there was an increase in redundancies and a decline in job vacancies last year.

The Ministry of Manpower (MOM) recorded 19,170 redundancies in 2016, continuing an upward trend. "Residents were proportionally less affected, with their share of redundancies (58%) remaining lower than their share of employment (66%)," it said.

Professionals, managers, executives and technicians (PMETs) accounted for 72% of local redundancies. Slightly less than half of residents (48%) made redundant in 2016 re-entered employment, according to MOM. The rate of re-entry was the lowest among those aged 50 & over (40%), degree holders (42%) and PMETs (44%).

Lim said unemployed PMETS will get more targeted help through smaller job fairs, the Straits Times reported. This would help keep the long-term unemployment rate in check, according to the minister. The annual average resident long-term unemployment rate, though still low, rose from 0.6% in 2015 to 0.8% in 2016, according to MOM figures.

More than 20 employers joined a small-scale one-day job fair organised by Workforce Singapore and the Employability Institute on Friday, where some 260 jobs were available.

Lim also emphasized that quality of jobs were as important as the quantity of jobs created.

"[O]rganising a job fair with 10,000 jobs won't solve the problem" for PMETs who have been out of work for at least six months, said Lim as quoted by the Straits Times.

"Moving forward, the quality of jobs is a factor that is going to determine whether we are able to overcome this potential stickiness in our unemployment rate."