Some are willing to go overseas for short term roles at the expense of pay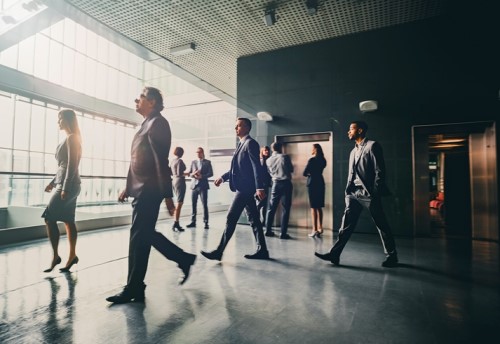 Singapore workers are keen on relocating to another country for a contract job, with some willing to take a pay cut for their dream location.
Almost nine in 10 contracting workers (86%) in Singapore are interested in the prospect of relocation, according to a survey of workers in Singapore, UK and US by Wakefield Research for Graebel Companies, Inc.
The top three cities Singaporean workers would like to relocate to are: New York (31%), London (26%) and Los Angeles (24%).
If they were offered a contract job in one of their dream cities, but the company didn't cover relocation costs, 89% of Singaporean workers would still be likely to cover their own expenses and take the job.
Inversely, their British (62%) and American (58%) counterparts are more receptive to a less desirable location if it meant better pay and benefits.
Employees in the three countries surveyed expressed similar motivations and expectations for relocating internationally, namely the chance to have overseas experience in their resumes.
According to the survey, some of the factors motivating Singapore's talent to relocate include:
- Enhancing their qualifications (19%)
- Expanding their personal and professional networks (14%)
- The opportunity to learn to live in different environments (10%)
However, while contract workers are drawn to global relocations, they are still holding out for jobs with the right benefits.
The top three benefits contracting workers said they want employers to offer are:
- Paid time off (94%)
- Relocation cost and/or financial support for moving expenses (93%)
- Repatriation assistance (93%) to help workers move back home after their contract is complete
In addition, they would prefer help acclimatising to day-to-day life in a different country, with the most important support including financial assistance for rent (92%); personal spending stipends (91%); language courses and/or cultural training (91%).