The wage gap widened in 2018, with some women earning 40% lesser than men in the same industry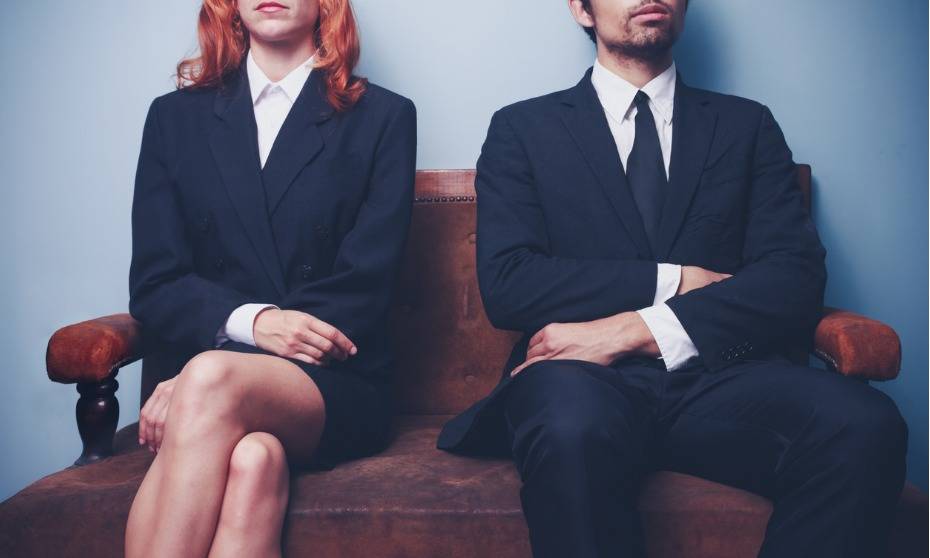 According to the Ministry of Manpower, Singapore's gender wage gap is at its worst in over a decade. The gap had widened in 2018 and women earned just 88% of what men earn, based on a median monthly wage.
The gap was widest in the health and social services (women earning 62% of men's wages), manufacturing (77%), accommodation & food services (78%), information & communications (79%) and financial & insurance services (80%) industries.
In 2017, women earned on average 91% of men.
On a positive note, ValueChampion's report found a smaller wage gap for part-time workers and increased female board representation.
The study also suggested that women are less likely to have the highest-paying roles in the country, as the sectors with the worst gaps represented some of the top-paying industries in Singapore.
For example, women make up about half of the financial & insurance industry, but just 43% of the employees earn at least $7,000 per month in that sector.
Similarly, women make up three-quarters of the health & social services workforce but represent only 51% of professionals that earn at least $7,000 monthly.
Mind the gap
To understand why the gap worsened from 2017, ValueChampion explored possible causes of the trend.
Women in Singapore are more likely to work in some roles than others. For instance, women tend be found in the services-, education- and care-related roles, such as personal care workers, teachers and customer service.
However, men are much more likely to be employed in engineering and technical roles, which tend to pay high wages.
"It is difficult to determine whether these occupational differences are based on preference, educational or professional opportunities, or societal expectations," wrote William Hoffman, Senior Research Analyst at ValueChampion Singapore.
On average, women in Singapore work about 2.3 hours less per week than men. For example, women working full-time jobs average 44.5 hours per week while men average 46.8 hours per week. Working longer hours may help with career advancement and eventually lead to higher pay.
"While the gap in hours worked may seem to suggest that women aren't working as hard as men, this is likely not the case," Hoffman wrote. "In reality, international research indicates that women tend to spend more time on housework compared to men.
"In turn, this can mean that women end up working fewer hours at their job due to taking care of household chores and childcare, burdens that are not typically borne by men."
Positive trends
While the income gap widened slightly, there are some positive trends in terms of gender equality. For instance, part-time, female workers ($1,023) earn 94% of their male counterparts ($1,090), based on median wages. This is a significant increase from a decade ago (86% in 2008).
Additionally, the number of board seats held by women more than doubled in the past five years, from 7.5% in 2013 to 15.2% in 2018. Meanwhile, the number of all-male boards of the top 100 listed companies in Singapore decreased from 50% in 2013 to 25% in 2018.
However, when compared to other countries, Singapore still lags behind. For example, France leads the way with 42.5% female board representation, while even Malaysia outpaces Singapore at 19.2%.
To see how Singapore fared compared to other top countries, click here: Singapore worst country for working women