Foreign workers were "exploited and left to their own devices"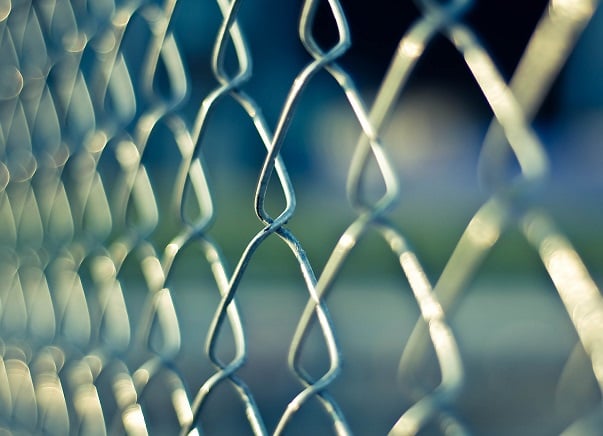 An ex-director of a construction firm was sentenced on Friday to five years in jail and fined $144,000 for deceiving foreign nationals with false promises of jobs, and for being part of a conspiracy to illegally obtain work passes.

"For financial gain, these foreign workers are exploited and left to their own devices in Singapore. The manner in which these offences were committed clearly showed a high level of planning on the part of the accused person," said District Judge Crystal Ong.

Fifty-one-year-old Chew Sin Jit was convicted of 46 charges under the Employment of Foreign Manpower Act. Among other things, the court heard that Chew hatched a scheme in May 2013 to hire individuals as directors – in name only – of NCK Construction and All Round Builders (ARB) to sign work pass application firms before submission to the Ministry of Manpower (MOM). Both firms were shell companies and were not operating.

These individuals were offered a monthly income of about S$1,000, S$500 to S$1,500 for every work pass application they sign off on, and a lump sum of between S$20,000 and S$25,000, TODAY Online reported.

Forty-four-year-old Toh Gim Por, a co-accused, was convicted 21 July last year and was sentenced to three years and four months in jail, and fined $15,000.

"Such offences inevitably result in social consequences, as vulnerable foreigners... have to source for their own employment, inevitably illegal employment, at work sites," said MOM Prosecutor Joanne Wee in her submission, as quoted by The Straits Times.

None of the foreign employees were given any basic upkeep, such as accommodation, nor were they entitled to workmen compensation should any workplace injuries occur, she added.