The city-state ranks last in a list of 16 top countries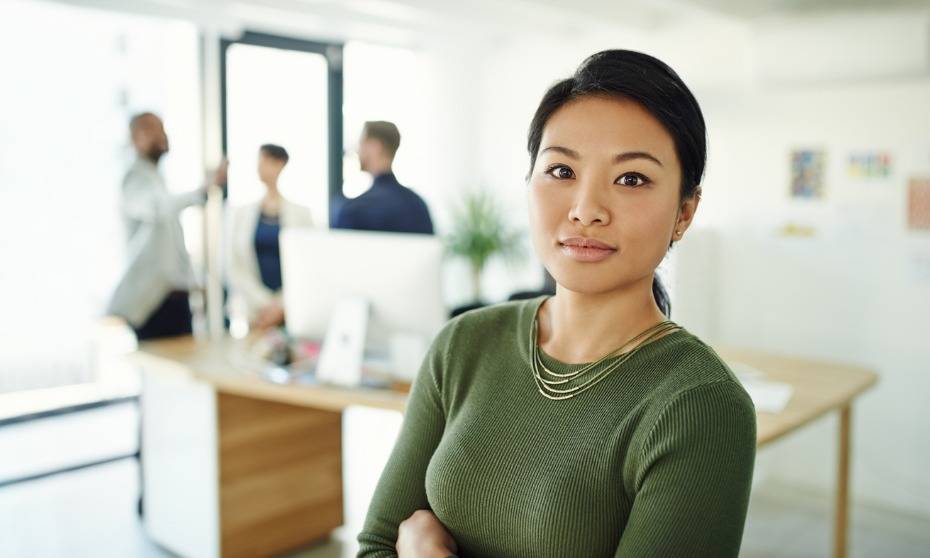 Singapore is the worst country for working women, found a new study.
While the modern city-state has a lot to offer working women, when compared to other top countries such as Australia, European and Scandinavian countries, UK and US, Singapore performs poorly and ranked last in the list of 16.
Finder had embarked on the study in celebration of International Women's Day (IWD) on March 8. Instead of only basing the ranking system on a commonly compared metric, gender pay gap, it also takes into account broader considerations that influence whether a country is a good place to work.
Some of which include retirement savings of women versus that of men, as well as paid holiday leave and average number of additional hours women spend on household work compared to men.
Why did Singapore get last place?
Singapore received the bottom ranking across three metrics: total holiday leave, the gender pay gap and average working hours.
Singaporeans receive an average of 17 days of paid holiday leave, with 7 days of annual leave and 10 paid public holidays. By comparison, Austrians enjoy a whopping 43 days of holiday leave, thanks to 30 days of annual leave and a further 13 days of paid public holidays.
Not only do Singaporeans work for a bigger portion of the year, they also work longer hours while they are at work. According to data from the Singapore Ministry of Manpower (MOM), people in Singapore work an average of 45 hours per week – 20 hours longer than people in the Netherlands, which ranked first for this metric.
Singapore also ranked poorly for the percentage of women filling board positions (15) as well as cost of living (14).
On a positive note, Singapore ranked third as women have more retirement savings than men on average, right behind Sweden and Austria – which tied for first place.
Singapore also ranked relatively well for female participation in the workforce at sixth place. According to World Bank data, 60.31% of Singaporean women participate in the working world, ahead of Australia at 59.18% and the UK at 56.86%.
This aligns with manpower minister Josephine Teo's recent assertion that more women are staying in the workforce. "When compared to the OECD countries, we rank well – having improved from 17th to 9th place in the decade," Teo said.
Who's at the top?
Scandinavian countries took the overall top four spots – Denmark coming in first, followed by Norway, Finland and Sweden.
According to data from the OECD, all four countries ranked well for maternity leave, which was ranked based on the total amount of paid maternity and parental leave.
While it wasn't accounted for in the rankings, some Scandinavian countries provide extra bonuses in addition to these benefits. New parents in Finland even receive a maternity package, which includes all the clothes and supplies they need to look after the newest addition to their family.
Scandinavian countries also tended to have the smallest disparity between unpaid household work done by women compared to men.
Here are the overall rankings:
1. Denmark
2. Norway
3. Finland
4. Sweden
4. Austria (equal 4th with Sweden)
6. Germany
7. Ireland
8. France
9. Canada
10. Netherlands
11. United Kingdom
12. Iceland
12. New Zealand (equal 12th with Iceland)
14. Australia
15. United States
16. Singapore