She retains the lead spot for the sixth straight year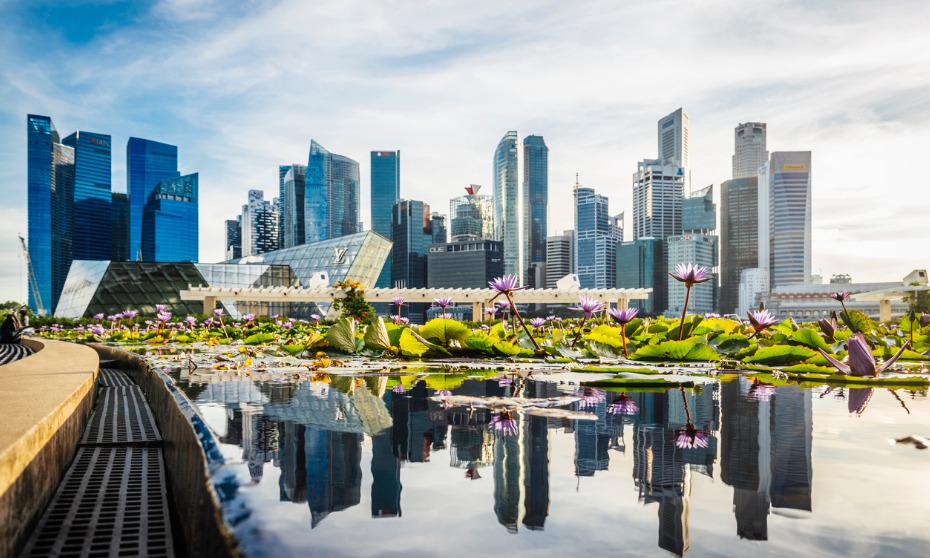 Singapore retains its leading position in Asia Pacific (APAC) for the sixth consecutive year in the Global Talent Competitiveness Index (GTCI) 2019, announced today (23 April) during GTCI's Asia launch event.
In this year's GTCI report, six APAC countries rank in the top 30: Singapore takes the lead in the region (2nd globally), followed by New Zealand (11th), Australia (12th), Japan (22nd), Malaysia (27th) and South Korea (30th).
Singapore is the highest-ranked country in three of the six talent-related pillars – Enable, Attract, and Global Knowledge Skills. It is also one of the strongest performers with respect to the pillar on vocational and technical skills. However, the city-state is lowest-ranked in its ability to retain talent.
Produced by INSEAD in partnership with The Adecco Group and Tata Communications, the GTCI is an annual benchmarking report that measures the ability of 125 countries to compete for talent.