These can hold up to 250 attendees and are subject to approval, says minister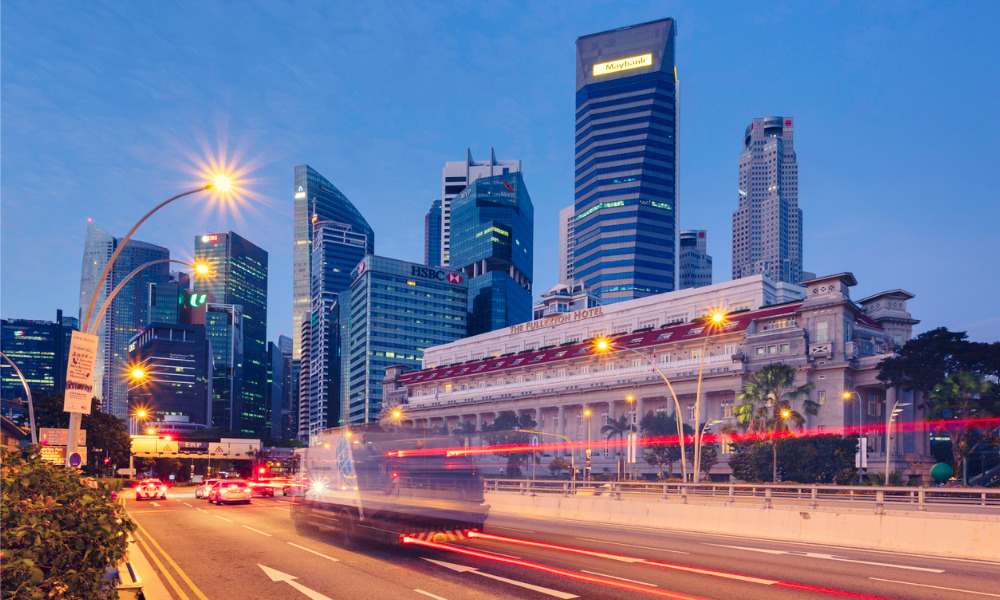 Starting from October 1, event organisers may apply to the Singapore Tourism Board (STB) to seek approval to pilot in-person industry events of up to 250 attendees.
The events industry has been particularly hard-hit by COVID-19, with a domino effect on the hospitality sector as well, seeing by reports of retrenchments and cost-cutting measures at organisations like Suntec Singapore and Marina Bay Sands.
The government is currently developing the necessary processes to support and revive the MICE industry in a safe way, including taking into account business travellers.
READ MORE: COVID-19: Can HR 'compel' employees to travel?
"The way we are going to revamp the industry will have to take into consideration how we bring international travellers safely into Singapore, conduct the meetings safely, and provide them the assurance as they depart from Singapore back to their own country," Minister Chan Chun Sing said at a press conference.
Besides enabling secure event operations for the day, Chan shared other considerations:
How business travellers will be transported from the airport, to and fro the event location
What activities will be allowed on the day, such as meeting protocols
How to enable safe meetings for people to interact
The government is working with partners including overseas event organisers to see how they can learn from other countries scaling 'live' events from the hundreds to the thousands in a safe and sustainable manner.
READ MORE: MOM urges HR to set clear travel policy amid COVID-19
The government is also consulting leaders from the private sector to look at how they can reimagine and "re-plan" the entire tourism and MICE industry amidst the COVID-19 pandemic. Chan emphasised that health and safety remains top priority.
"How do we provide them with the same level of efficiency and the same level of security?" he said. "Today, when we talk about security, it is not just about physical security, it is also about health security or health assurance and this becomes our added advantage in this COVID-19 world."
Once they have set the protocols and tested 'pilot' events with 250 attendees, the government intends to find the best way to scale up and have an "end-to-end" solution for the MICE industry.
"How do we provide these enhanced services in the COVID-19 environment," he said. "Now, what has not changed in our focus is that we serving not just the domestic market but the international market.
"So, when our mental model changes, the protocols change, the skillsets required by our workers change."
READ MORE: Labour chief urges leaders to 'adopt a new mindset' amid crisis
In closing he shared a conversation he had with Aloysius Arlando, president of Singapore's association of convention & exhibition organisers and suppliers.
"[Arlando shared] with us how we are training the next generation of workers in the changing tourism and MICE industry," Chan said. "How the management is changing their thinking of not just physical interaction but a combination of physical and virtual interaction.
"How do we develop new skillsets to bring about this combination which will create new opportunities?
"And how do we bring together government, people in the aviation industry, hotel industry, MICE industry, and leisure industry?
"It is not to think of it in isolation, but think of it from an end-to-end service whereby this is a complete seamless package for our visitors in arrival."
Related stories