Poor health habits are the main culprits of rising costs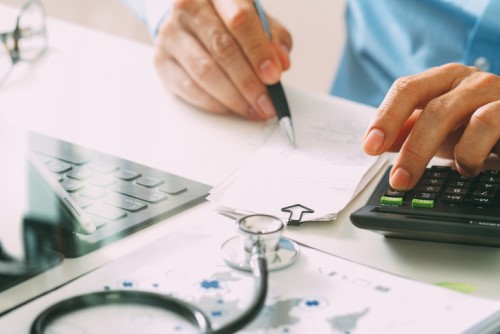 Singapore companies can expect a 10% rise in employee medical plan costs in 2019, according to Aon. This is much higher than the average of 8% expected globally.
On the other hand, although expecting a smaller increase at 8.3%, Hong Kong employers will see a sharp rise in medical inflation from 2018's 6.2%.
In Singapore, cancer and cardiovascular issues are the top medical conditions driving up medical plan costs. Over in Hong Kong, increasing levels of stress and respiratory infections are the core contributors to rising costs.
To minimise these costs, organisations can continue to introduce design measures such as co-payment, dollar limits in plan, limiting certain benefits, and referring employees to cost-effective providers.
"Against the backdrop of an ageing workforce and increasing prevalence of sedentary lifestyles, the time is right for employers across Asia to develop sustainable well-being program," said Tim Dwyer, CEO, Health Solutions, Asia Pacific at Aon. "This will increase employee engagement, lead to a healthier and more productive workforce and, ultimately, improve business performance."
This is in line with Singapore's health minister's call last week urging employers to keep staff healthy – especially as the cost of lost productivity due to ill health is more than 10 times the cost of prevention.
Poor health habits driving costs up
Aon's report confirmed the increasing impact of non-communicable diseases on health care costs worldwide. Cancer and ailments such as high blood pressure, diabetes and respiratory conditions, were the most prevalent health conditions driving health care claims around the world.
It also showed that persistent unhealthy personal habits like physical inactivity and bad nutrition are increasing the risk of those preventable diseases.
Tim Nimmer, chief health care actuary at Aon, added that many of the global risk factors often lead to chronic conditions with long medical costs. This makes them expensive to treat and result in long term medical cost increases.