A mismatch in perceptions between jobseekers and employers is worsening the ongoing talent crunch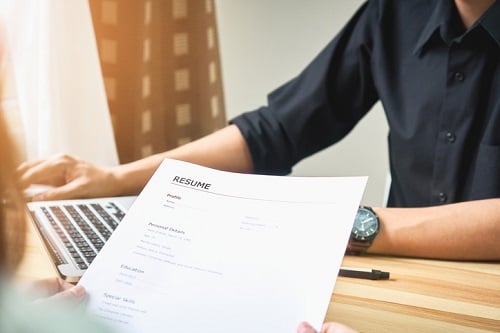 A mismatch in perceptions between job-hoppers and employers may be the reason why businesses are losing out on top talent, according to Indeed.
The study found that over nine in 10 employers believe that hiring job-hoppers negatively impacts their business. Citing the constant need to train new employees as a major challenge, employers overwhelmingly had a negative view of job-hoppers.
In contrast, one in six jobseekers believe that job hopping has helped further their careers, learn new skills and be more adaptable.
A breakdown of jobseekers' views is as follows:
Over seven in 10 said that switching jobs frequently gave them the opportunity to learn new skills
53% felt that frequent job changes showcases their ability to adapt in the workplace and be comfortable with change
Almost half (49%) do not view job-hopping as a sign of disloyalty in the workplace
Due to employers' negative perception of job-hoppers, almost half of jobseekers said that they missed out on opportunities they were qualified for due to previous short-tenure roles on their resume.
The belief aligns with the finding that 76% of employers have chosen to not interview candidates due to their short-term jobs at previous companies, resulting in applicants losing out based on employment history alone.
Of the respondents who hired a known job-hopper, 43% said they regretted their decision.
Employers and jobseekers also had significant differences of opinion regarding the timeframe that constitutes job-hopping. Employers surveyed believe that new hires should spend at least 17 months at their company before moving to a new role, while jobseekers on average considered six months as an acceptable period of time.
"As shorter-term roles become a norm for today's workforce, employers can no longer afford to discount potential candidates based on the length of time they've stayed in previous roles," said Paul Wolfe, SVP/Head of Global Human Resources at Indeed.
"Compared to how long they stay in a job, skills, aptitude and cultural addition are all better indicators of success in a job today.
"Employers should review their talent acquisition process to objectively measure these attributes instead. On the flipside, improving employee engagement through training and personal development can reduce the impact of job-hopping on the business."
Related stories