Strong labour markets are predicted for the first quarter of 2018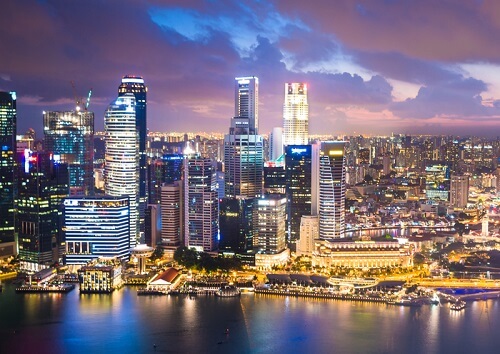 Singapore can expect moderate hiring activity among employers for the first three months of 2018, according to data from HR consulting firm ManpowerGroup.

It's Employment Outlook Survey of nearly 650 employers showed that 15% expect to increase their staffing levels over the first quarter. Another 6% forecast a decrease and 69% anticipate no change.
The poll observed the strongest labour markets in the Finance, Insurance & Real Estate sector and the Public Administration & Education sector, as both reported the strongest hiring outlook in over 3 years.

According to ManpowerGroup Singapore country manager Linda Teo, the positive outlook for finance could be attributed to the pickup in economic growth. This has fanned consumer sentiment, leading to a greater appetite for loans and financial products like insurance.

"Also, as financial institutions continue to expand their digital capabilities, especially in the areas of cybersecurity and financial technology (fintech), there will be a consistent demand for IT talents like data analysts and blockchain specialists," she added.

Services sector employers anticipate a steady hiring pace, while Wholesale & Retail Trade sector employers report a cautiously optimistic outlook. Hiring plans are more cautious in the Manufacturing sector, and in both the Mining & Construction and Transportation & Utilities sectors.

"While the employers in the Manufacturing sector anticipate demand for semiconductor-related equipment to continue into 2018, the economy is still in its recovery phase. Employers are taking a cautious approach to see if the current economy transitions to a normalisation phase," said Teo.