Companies in several sectors in Singapore will benefit from a series of government grants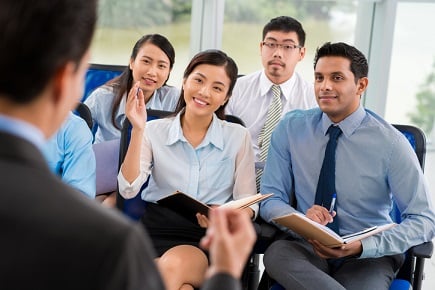 A package of reforms, including grants for employers in the waste management industry who embrace environmentally friendly HR practices, was launched in Singapore this week.
The Industry Transformation Map (ITM) for the Environmental Services Industry was announced in Singapore on Monday 11 December with a series of programs to help companies drive innovation and train workers.
Speaking at the ITM launch, Minister for the Environment and Water Resources, Mr Masagos Zulkifli said that the initiative will help employers to embrace best practice waste management.
"Jobs will be enhanced as the future of delivering services via system-level infrastructure, such as Pneumatic Waste Conveyance Systems and autonomous machines, calls for new skillsets" he said.
The scheme was a joint initiative between SkillsFuture Singapore (SSG),
Workforce Singapore
(WSG) and NEA, employers, industry associations, unions, and education and training institutions.
The new grants add to the current framework of WSG incentives for employers.
The WSG's WorkPro program encourages and supports companies' implementation of progressive employment practices including job redesign, age management practices and flexible work arrangements.
Companies are being encouraged to contact WorkPro's appointed Programme partners - National Trade Unions Congress (NTUC) and
Singapore National Employers Federation
(SNEF) to apply.