Singapore's partial lockdown will be extended to June 1, revealed Prime Minister Lee Hsien Loong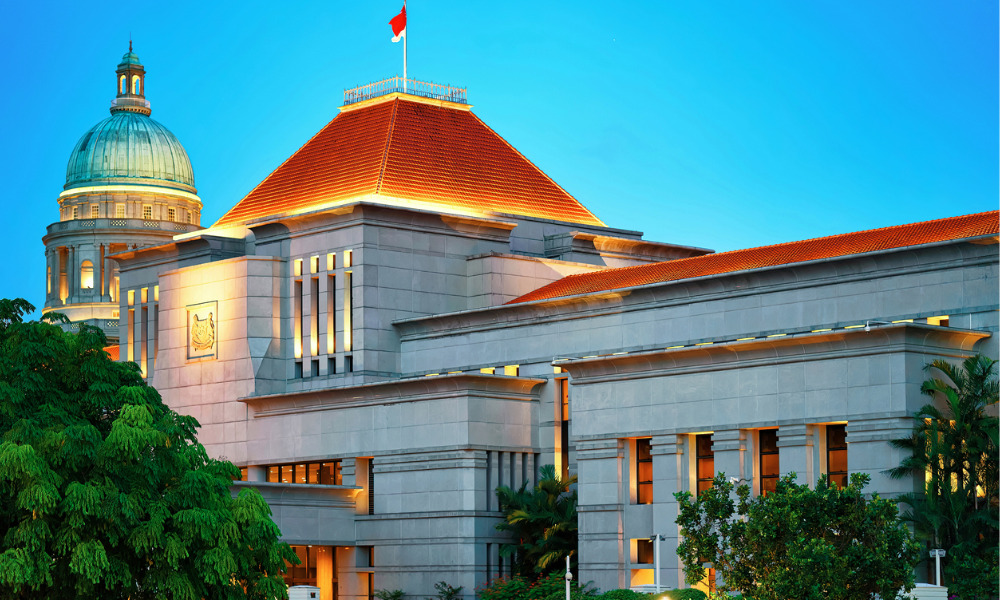 Singapore's Prime Minister (PM) has today announced an extension of the city-state's Circuit Breaker to June 1.
In the national address, PM Lee Hsien Loong announced a one-month extension to the current lockdown period.
This brings the total Circuit Breaker duration to two months – from April 7 to June 1.
Singapore's ministers will follow the announcement with guidelines to affected parties, including employers and employees.