The government is extending wage support for employers in hard-hit sectors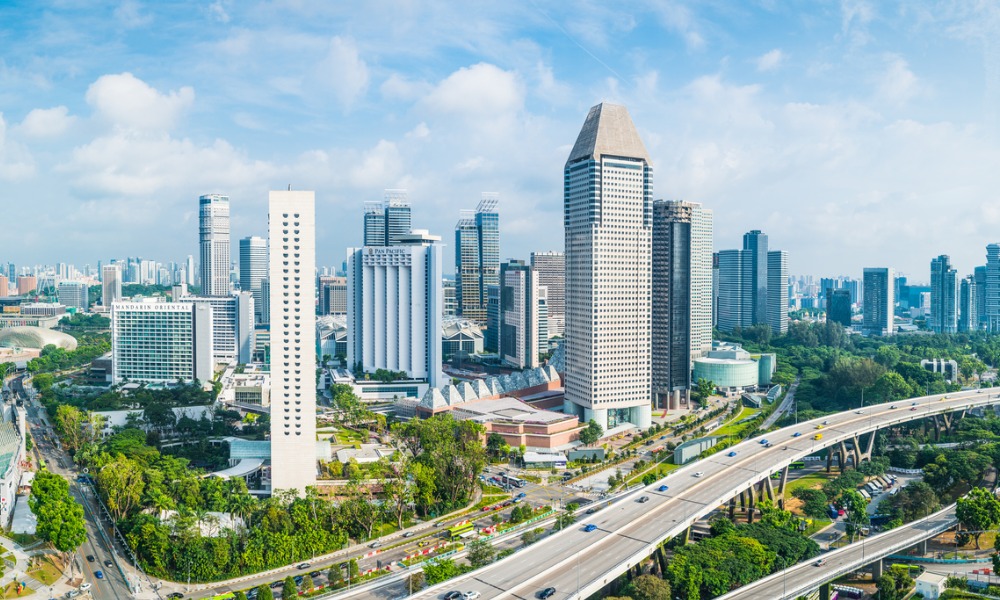 During Singapore's annual Budget speech today (16 February), Finance Minister Heng Swee Keat announced an extension of the existing Jobs Support Scheme (JSS).
The JSS, created in response to the pandemic, provides wage subsidies to employers in three tiers. Organisations in 'Tier 1', or those in the hardest-hit sectors, will benefit from a longer JSS extension. Meanwhile those in 'Tier 3' will see the end of the JSS by March 2021, as announced in August last year.
JSS extensions will affect employers as such:
'Tier 1' sectors like aviation, tourism and aerospace can tap on the JSS for another six months until September 2021. Firms will receive 30% wage offset from April to June, and another 10% for remaining months.
'Tier 2' sectors like retail, arts, food services and built environment, can benefit from the JSS for another three months until June 2021. Firms will receive 10% wage support from April to June.
There will be no extensions for 'Tier 3' businesses.