An organisational psychologist discusses the pros and cons of leaders who are too results-oriented or people-focused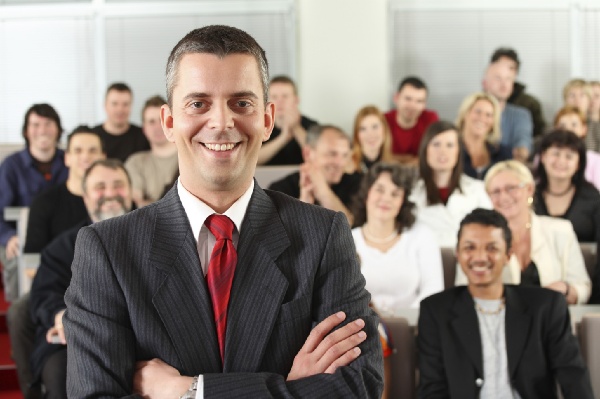 People often describe leaders in two ways: results-oriented or people-focused. The latter is described often as all-business or no-nonsense while the former is motivational and inspiring.
So which type makes for a better leader?
According to organisational psychologist and author of Emotional Intelligence 2.0., Travis Bradberry, it is neither.
"Results-focus and people-focus are weak predictors of great leadership on their own. It's the potent combination of the two that consistently makes leaders great," he said at Forbes.
He cited a study conducted by James Zenger asking more than 60,000 employees which characteristics make for a great leader, paying particular attention to 'results-oriented' or 'people-focused'.
Zenger found that neither attributes were consistent in exceptional leadership.
"Leaders who primarily focused on results were seen as great just 14% of the time, and leaders who primarily focused on people were seen as great only 12% of the time," wrote Bradberry.
Yet leaders who were seen as having a combination of both characteristics were seen as great 72% of the time, he added.
"Leaders who can focus equally on results and people motivate people to be their best, without losing sight of the bigger picture," he said.
He said that leaders able to balance both do five things that other leaders are unable to accomplish:
1) Balance work and fun;
2) Ability to deliver feedback flawlessly;
3) Able to put the right combination of people together;
4) Rally a team to solve problems together;
5) Hire the best employees.
Leaders who are able to strike the right balance between being a 'boss' and team player are able to boost morale, build a great culture, and prevent burnout, he said.
"Leaders capable of blending a people-focus into their results-oriented plans select the ideal people and know their strengths and weaknesses and how these can be made to work together," he added.
Related stories:
How to thank your team this year-end season
How effective is 'situational leadership'?
The slippery slope of charismatic leadership