Some are already dreaming of the holidays – others are left to pick up the slack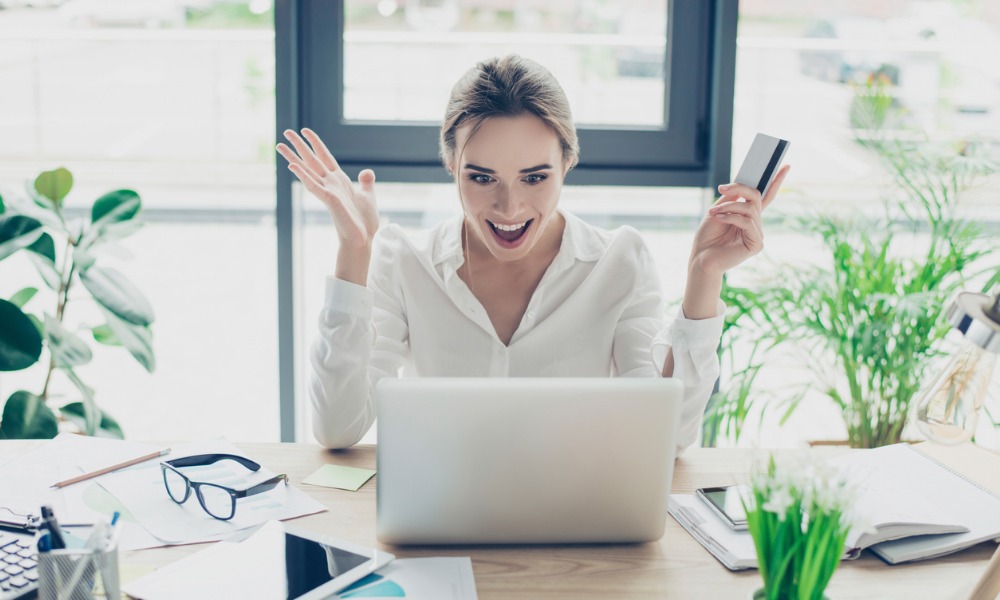 'Tis the season to go shopping! But not when you're at work, of course.
However, the majority of workers in the US still spend some time at work just shopping for the holidays, according to a new survey from people management platform Hibob.
Of 1,000 employees polled, more than 70% admitted they use their time in the office to accomplish their personal holiday shopping.
The results show workers have a tendency to get too preoccupied thinking about holiday activities that it sometimes affects their quality of work.
READ MORE: How to help employees actually have a holiday
Then, there is also the issue of workers who often take a last-minute holiday before the year ends, leaving nearly half of their colleagues to take on the additional work and pick up the slack.
Ronni Zehavi, CEO of Hibob, says workers typically pay close attention to how employers handle the holiday rush in the workplace.
"Employees are very likely to judge a company's culture based on how leadership approaches this season, which gives managers and HR teams an opportunity to shine," Zehavi said.
"Embrace flexibility and acknowledge that your team has other things on their mind," he said. "Be realistic with your goals and plan ahead to ensure not one individual feels they have to take on the burden of the holidays."