Several top executives have been charged or convicted for their sexist recruitment practices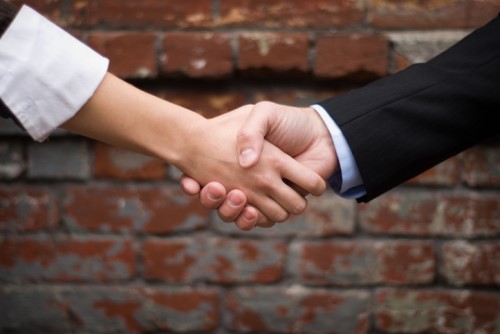 Despite its tech advances, South Korea remains a patriarchal society with one of the world's thickest glass ceilings for women. Only 2.7% of 15,000 top executives in the country's 500 biggest firms are female. Also, the country has the widest pay gap (36.7%) among OECD countries.
Recently, three of the top four banks have been embroiled in accusations they set ratios for male and female recruitment, lowering women's entrance test and interview scores, as well as raising men's to hit the target.
CEO jailed
A total of 18 executives have been charged or convicted and last week, the country's supreme court upheld a four-year jail sentence on former CEO of state-run gas corporation for offences like violating equal opportunities laws.
Park Ki-dong from Korea Gas Safety Corp (KGS) had instructed his team to eliminate seven qualified women applicants, including the top scorer among 31 finalists, and replace candidates with poorer-performing men.
Park "excluded women without legitimate reason by ordering his subordinates to manipulate test scores… seriously undermining social trust", the court said in its ruling.
According to AFP, Park claimed women would disrupt the firm's operations by taking maternity leave.
Managers convicted
In a similar case, three senior managers of KB Kookmin Bank – the country's top lender – were convicted last month of lowering test scores for 112 female applicants and raising those of 113 men.
"The accused deserved criticism for changing the fate of many job applicants and causing so great a sense of betrayal and despair in their hearts," the court said.
But the offenders' personal responsibility was limited, it went on, as they were simply "following social customs". The trio were given suspended jail terms and the bank fined a meagre five million won (US$4,500).
"South Korean women are fighting on an extremely unequal playing field that doesn't seem to have changed for decades," Bae Jin-kyung, head of the Korea Women Workers' Association, told reporters.
"In such an unfair world as this, how hard should women try to climb the ladder – if we can get our hands on the ladder at all?"