Should TikTok users be alarmed?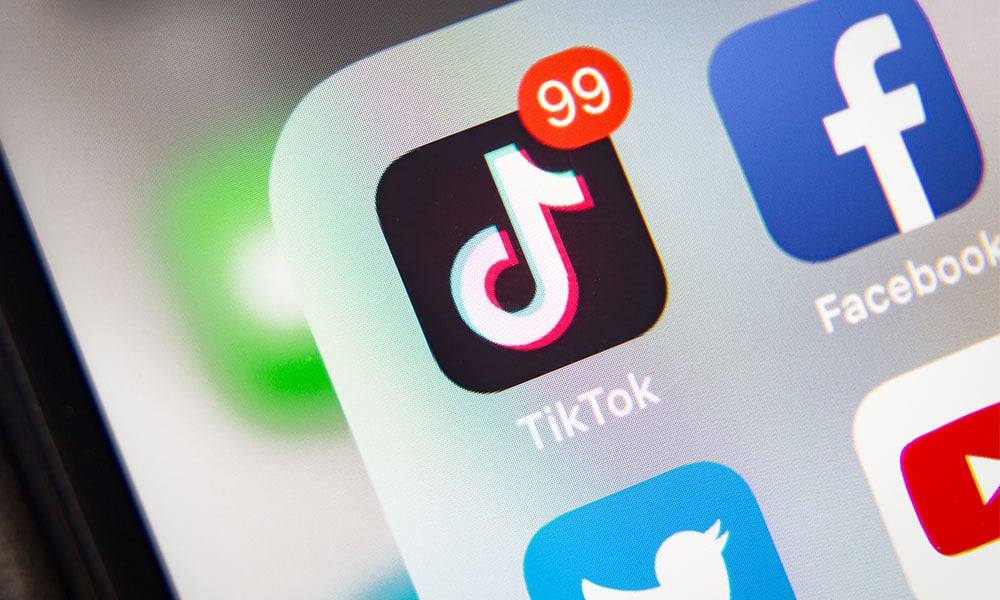 Hours after demanding employees delete the video-sharing app TikTok from their mobile devices, Amazon rescinded the directive and said the email was "sent in error".
"There is no change to our policies right now with regard to TikTok," an Amazon spokesperson said.
Earlier that day, the online retailer sent out a memo via email directing staff to delete the Chinese-developed video tool from all company-issued mobile devices.
"Due to security risks, the TikTok app is no longer permitted on mobile devices that access Amazon email. If you have TikTok on your device, you must remove it by 10-Jul to retain mobile access to Amazon email. At this time, using TikTok from your Amazon laptop browser is allowed," the directive purportedly said, a copy of which was widely circulated on social media.
Read more: Is your workforce safe from these 'masters of manipulation'?
A spokesperson for TikTok, however, said the company is open to discussing any concerns Amazon may have about the app's security protocols.
"While Amazon did not communicate to us before sending their email, and we still do not understand their concerns, we welcome a dialogue so we can address any issues they may have and enable their team to continue participating in our community," the spokesperson said.
TikTok, which is owned by ByteDance in Beijing, recently raised security concerns after reports suggested the app accesses sensitive user data which can potentially lead to incidents of hacking and data theft.
Read more: How can employers build trust digitally?
The hacktivist group Anonymous has also been vocal about its criticism of the tool. On July 1, the group tweeted: "Delete TikTok now."
Delete TikTok now; if you know someone that is using it explain to them it is essentially malware operated by the Chinese government running a massive spying operation. https://t.co/J7N9FS7PvG

— Anonymous (@YourAnonCentral) July 1, 2020
Last week, US bank Wells Fargo also told employees to uninstall the app because of privacy concerns, The Information first reported.
"Due to concerns about TikTok's privacy and security controls and practices, and because corporate-owned devices should be used for company business only, we have directed those employees to remove the app from their devices," a Wells Fargo representative later told The Verge.