Lee Jae-yong will still face business restrictions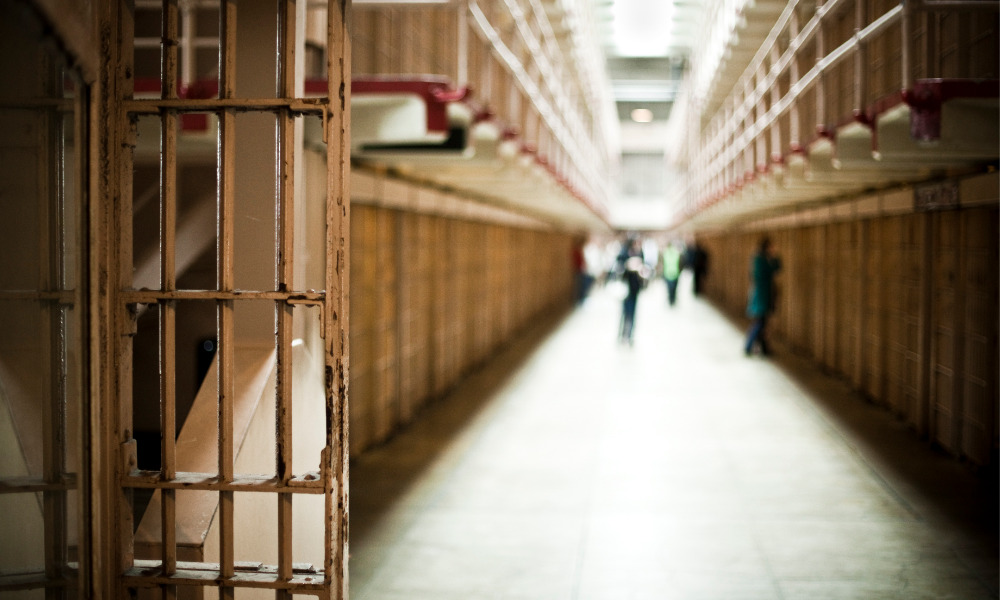 Samsung heir Lee Jae-yong was set free from prison on Friday after serving 207 days in jail for bribery and embezzlement. The Samsung heir was released on parole, and after serving 18 months of his supposed 30-month sentence, BBC reported.
"I've caused much concern for the people. I deeply apologise," Lee was quoted as saying by reporters after he was released. "I am listening to the concerns, criticisms, worries, and high expectations for me. I will work hard."
Since 2014, Lee was the de facto head of Samsung Electronics, a company founded by his grandfather.
He was convicted in January of bribery and embezzlement along with former South Korean President Park Geun-hye, who was also sent to jail on the charges.
His parole was part of South Korean Ministry of Justice's celebration of August 15 Liberation Day, reported Yonhap News Agency.
However, Lee's release on parole includes five years of business restrictions, and the de facto Samsung heir will also need prior approval before any trips overseas.
Lee's freedom was greeted by a lot of backlash from activists, with over 1,000 civic groups issuing a joint condemnation statement against Lee's freedom.
For economic repair
In the government's defense, the Ministry of Justice said it considered its decision on South Korea's "economic situation and the conditions of the global economy."
The office of South Korean President Moon Jae-in also called for understanding over Lee's release.
"We are well aware that there are supporting and opposing views on Vice-Chairman Jay Y Lee's parole. The views of the people who are opposed are also right," the office said in a statement quoted by BBC.
"On the other hand, there have been many people who called for his parole in this severe crisis, hoping that he will help the country with respect to semiconductors and vaccines."