Tech companies are looking to raise salaries in an effort to retain employees, according to report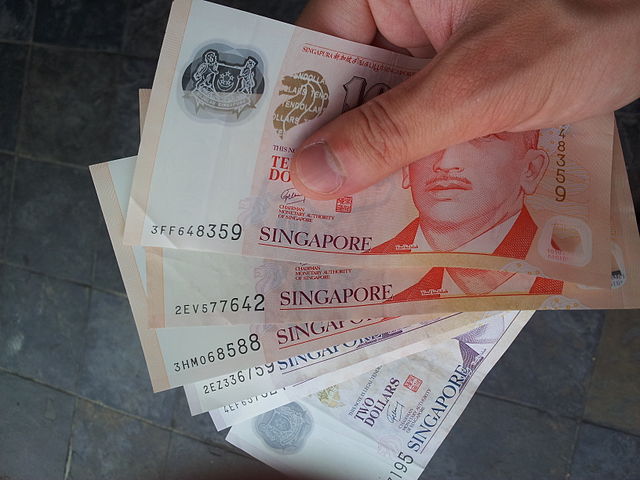 A recently released report by consulting firm Aon Hewitt via its Radford Trends Report found that despite the global economic uncertainty, tech companies in Asia Pacific are still experiencing high levels of employee turnover.
"Median voluntary turnover at technology firms in Singapore currently sits at 11.7%, above the 10% threshold where companies typically begin to consider special retention programs," said the Radford report.
To combat the rising turnover rate, Radford found that the tech sector is planning on increasing salary budgets in 2017.
In Singapore, they reported a 4.4% increase, up from this year's 4.2%.
Moreover, they said that "approximately two-thirds of technology sector companies in all major Asia-Pacific markets, including Singapore, are currently pursuing normal or aggressive hiring plans".
In Singapore, they said that 2.3% of tech companies have expressed aggressive hiring plans while 64.6% are planning on hiring normally.
But can the promise of a salary increase really entice employees to stay in their current positions?
"What matters most is that high performers feel recognised," said Brooke Green, partner, head of employee rewards practice at Radford.
"An annual salary increase that is noticeably above average sends a loud message that an employee is valued, which can absolutely help with retention."
"In a market, with high turnover and robust hiring, salary differentiation should be on the minds of all HR leaders," she told
HRD
.
Related stories:
Promotions come without salary increases: Survey
Salaries projected to rise in coming year
High-skills industries facing shortages and strong competition