A recent report has revealed wage pressure in Singapore's high-skills industries and occupations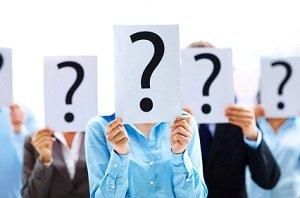 A recent report released by Hays has revealed high levels of wage pressure in life sciences, technology, engineering and IT.

The Hays Global Skills Index, which assesses the efficiency of skilled labour markets in 33 countries, has given the Singapore market an overall score of 4.7 out of 10. The score is comprised of seven indicators - the higher the number, the more severe the pressure.

These indicators are:

• Wage pressure in high-skill industries
• Wage pressure in high-skill occupations
• Talent mismatch
• Labour market participation
• Overall wage pressure
• Education flexibility
• Labour market flexibility

Out of the seven indicators, 'wage pressure in high-skill industries' received the highest score at 8.4.

"This measures the rate at which wages in high-skill industries outpace those in low-skill industries and tops the list of Singapore's pressure points at a score of 8.4 for the second year in a row," said Lynne Roeder, managing director of Hays in Singapore.

"This score supports what we're seeing on the ground, that employers in high-skill sectors, such as life sciences and technology, are facing specific skill shortages and strong competition for top talent," she said.

'Wage pressure in high-skill occupations' also scored high at 6.4.

Roeder said this mirrors the problem in high-skill industries where there is high demand for workers but a shortage of candidates with the necessary skills.

Despite these high numbers in certain sectors, the Singapore labour market was given an 'overall wage pressure' score of 5.0, down an eighth of a point from last year.

Roeder explained that this due to a softer economy where employers are more cautious about awarding premium salaries.

"Fewer job opportunities in Singapore have influenced candidates to re-evaluate salary expectations when assessing the suitability of a job offer. This has resulted in lower wage pressures on the whole," she said.