The right thing to do is to 'break down barriers to vaccination,' the CEO says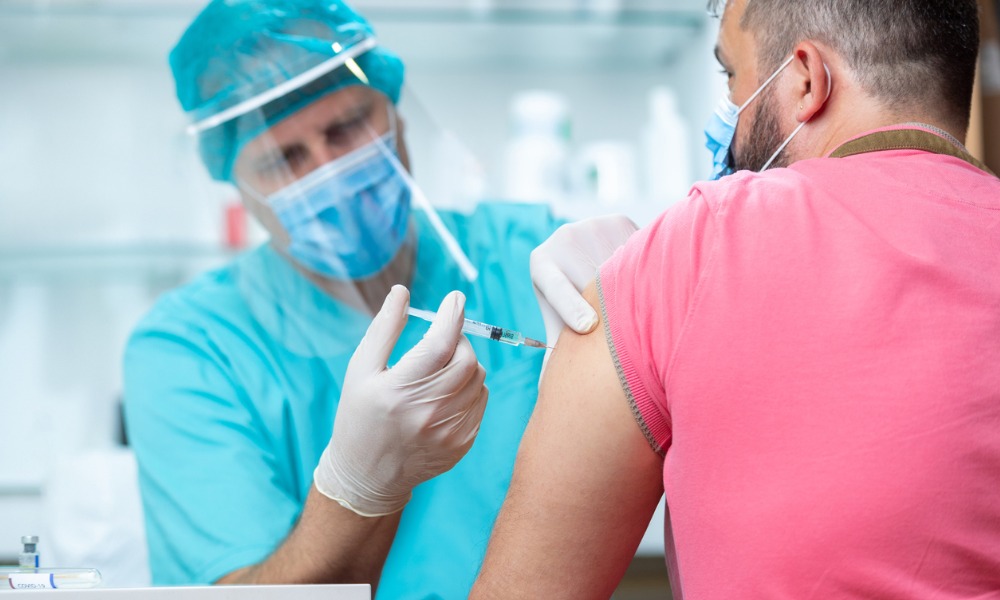 US retail chain Dollar General is set to incentivise its frontline workers should they decide to get vaccinated against COVID-19.
The company will give hourly store employees a one-time bonus equivalent to four hours of work for queuing up once the vaccine is made available.
Dollar General CEO Todd Vasos said most hourly workers in the US face difficulties when accessing medical services such as immunisation. These barriers range from scheduling issues because they have to juggle multiple jobs, to a lack of employer-sponsored healthcare coverage.
"We felt the right thing to do was to break down these barriers to vaccination," Vasos said in a report in The Wall Street Journal.
Plans are also under way to provide a similar benefit to other departments, such as distribution and transportation, as well as to salaried employees. But the company said it will not make immunisation compulsory.
Read more: Amazon prepares to vaccinate warehouse, grocery store workers
Dollar General won't anymore ask for a vaccination record from employees to prove they've been inoculated. They simply have to tick a box indicating they've received a dose to qualify for the bonus. The payouts won't also affect company finances, the retailer said.
With a workforce of 157,000, Dollar General is among the first major US retailers to roll out an incentive scheme in support of the country's vaccination drive.
Ecommerce giant Amazon, meanwhile, is teaming up with government leaders from its home state of Washington to get its 20,000 warehouse and grocery store employees to the front of the queue when officials start administering the vaccine. The company is the largest employer in the state.
Read more: Wave bye-bye to five-day office work, Unilever CEO says
Unilever CEO Alan Jope won't make the vaccine mandatory for staff, either. But he is urging employees to get inoculated when it's their turn to receive it.
"I don't want any of my employees to be jumping the queue on frontline medical workers or vulnerable people," Jope said.
Unilever is exploring the possibility of donating hundreds of thousands of doses to workers in less developed countries, HRD reported.
"So, imagine in a country where we purchase 200,000 vaccine doses, we donate 100,000 to public efforts and we use the rest for our employees and their families," Jope said.