The burger joint will undergo a thorough clean-up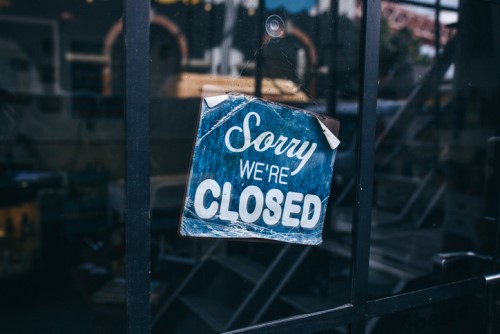 A burger joint in the US has been temporarily shuttered for a "complete sanitation" of the restaurant after footage of staff grilling what looked liked a rat surfaced on social media.
Teddy's Bigger Burgers in Hawaii closed down a store in Honolulu and fired two employees seen cooking the vermin inside the restaurant kitchen. The video went viral on Snapchat and Facebook.
"We are horrified that a former teenage employee would conduct themselves in that way and make such a video of which we are investigating its authenticity," said Richard Stula, president of Teddy's Bigger Burgers.
The company is now seeking the advice of its lawyers on possible legal action against the workers.
The management believes the staff involved in the viral video posted the clip "without regard for our 20-plus years of quality and aloha."
Teddy's Bigger Burgers passed its most recent state inspection in June. The store will undergo a thorough clean-up and replace its equipment and utensils, the management said.
"We will then send a corporate team in to inspect and complete a thorough audit of the location before it is allowed to re-open," Stula added.
Hawaii's Department of Health is scheduled for a visit this week after news of the rat grilling incident broke.