Is one of your job candidates calling for a higher allowance? One legal expert explains what HR has to consider before asking for evidence justifying this request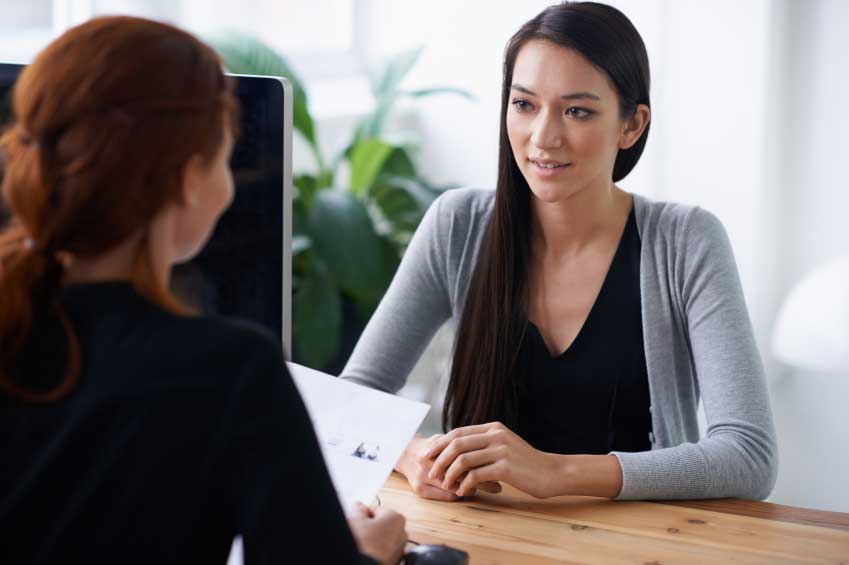 When the best job candidates have additional demands about benefits, sometimes HR needs proof that these allowances are really justified. Before asking for documentation as evidence though, there are some legal aspects to consider.
"HR should bear in mind that obtaining documents evidencing an individual's last drawn salary and allowances would amount to a collection of his or her personal data by the company,"
Julia Yeo
, employment law specialist at Clyde & Co, told
HRD
.
This means the employer has to comply with certain responsibilities and obligations under the Personal Data Protection Act (PDPA) including any information given:
Is not used or disclosed without prior permission
Is protected against unauthorised access or modification by reasonable security measures
Is destroyed in a timely manner once there is no business purpose to retain it
"Collection of such data also carries the obligation to respond to any request by the individual for access to the data, to whom the data had been disclosed to or to correct any inaccurate part of the data," Yeo added.
When requesting proof of previous allowances, one of the safest options is for HR to inspect the document for verification, take a note of the relevant contents and then return it to the candidate without making copies. In this way, PDPA obligations will be avoided.
"Bearing in mind the candidate's wish to maintain privacy of other personal details in the document, HR should be flexible to accept redacted copies showing only the relevant information," Yeo added.
Anyone who obtains access to or changes personal information without permission from the individual and thus violates the PDPA will receive a fine up to S$5,000 and/or a prison sentence of at most 12 months.
Related stories:
Detecting CV fraud without breaking the law
Are you asking illegal interview questions?
Credit checks in recruitment – what you need to know