The royal will pull away from public events and go on paternity leave to be a hands-on dad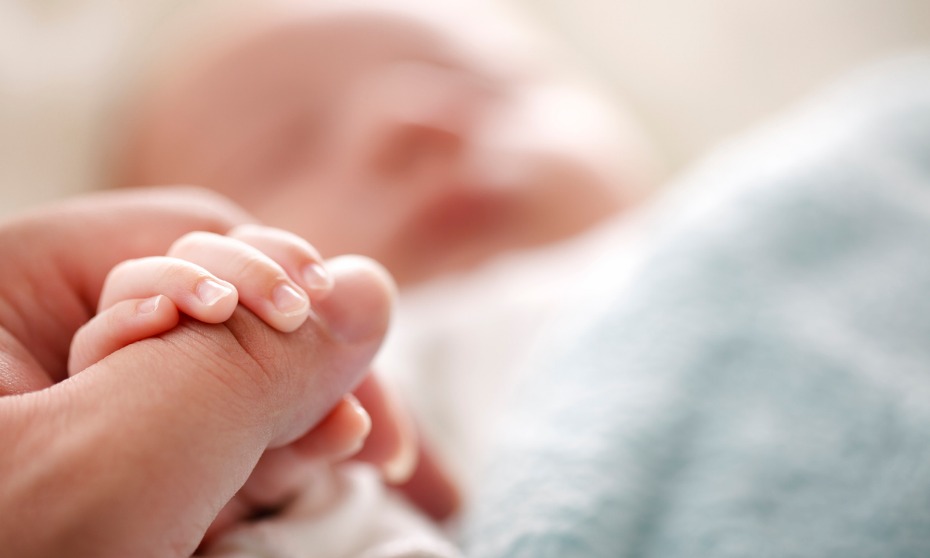 Prince Harry will reportedly take a break from attending royal functions once the Duchess of Sussex gives birth to their first child.
The royal plans to take time off similar to a two-week paternity leave. He believes "it's a very modern 'dad' thing to do," a source told the Daily Express.
But the idea of working dads going on extended leave to care for a newborn doesn't seem like a popular career move among men.
In the 2018 Global Parental Leave report released by Mercer, 23% of working dads in the UK, Canada, France, Germany, Italy, Japan, and the US were passing up the opportunity to take paternity leave even when it was available to them.
'Lack of commitment'
A separate study by Deloitte revealed one in three men in the US were reluctant to take time off to care for their newborn because they feared it would be detrimental to their career.
More than half of respondents also said using full parental leave benefits would make them seem as though they lacked commitment to their work.
For most working parents, however, sharing equally in their childcare duties allows them both to flourish in their careers.
"[When] fathers do take leave, women can return to work sooner – which may benefit a woman's pay and chances for promotion," wrote Shelley Zalis, CEO of The Female Quotient, on Forbes.
"A company's parental leave policy should be inclusive for all to allow everyone to thrive in the workplace," Zalis said. "Don't ever forget that equality starts at home."