'Millennials' preference for diverse experiences overrides traditional workplace structures'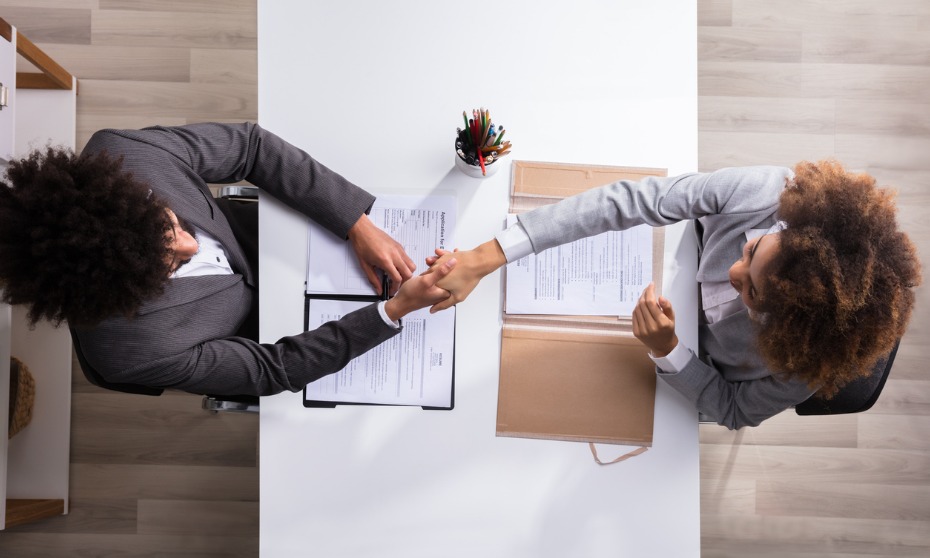 Flexible work arrangements may be the secret to attracting millennial workers, as new work policies at Ernst & Young suggest. The accounting firm is offering employees a chance to go on a "life leave" or work part-time temporarily.
"Millennials are driving demand for flexibility as their preference for diverse and stimulating career experiences overrides traditional workplace structures and timelines," Kate Hillman, People Partner at EY Oceania, told Daily Mail Australia.
"By next year, 80% of EY's workforce across the globe will be millennials, so this is a particularly significant consideration for us."
As part of the initiative, EY workers can opt for term-time working: employees can work full-time during school terms but take time off during school holidays.
They can also go on either a self-funded "life leave" for six to 12 weeks to pursue interests outside of work, or render part-time work for up to three months for any reason.
Hillman cited an EY survey where about three-quarters of cross-generational respondents said flexibility was one of the top factors they considered when taking a new job.
Changes to EY's people policy offer workers the time and opportunity for personal pursuits, such as travelling and volunteering overseas or taking part in training programs.
"We're innovating so we don't lose these people while they pursue passions outside of work," she noted.
The new policies will become available on April 1.