The candidate got tired of Zoom calls and took matters into his own hands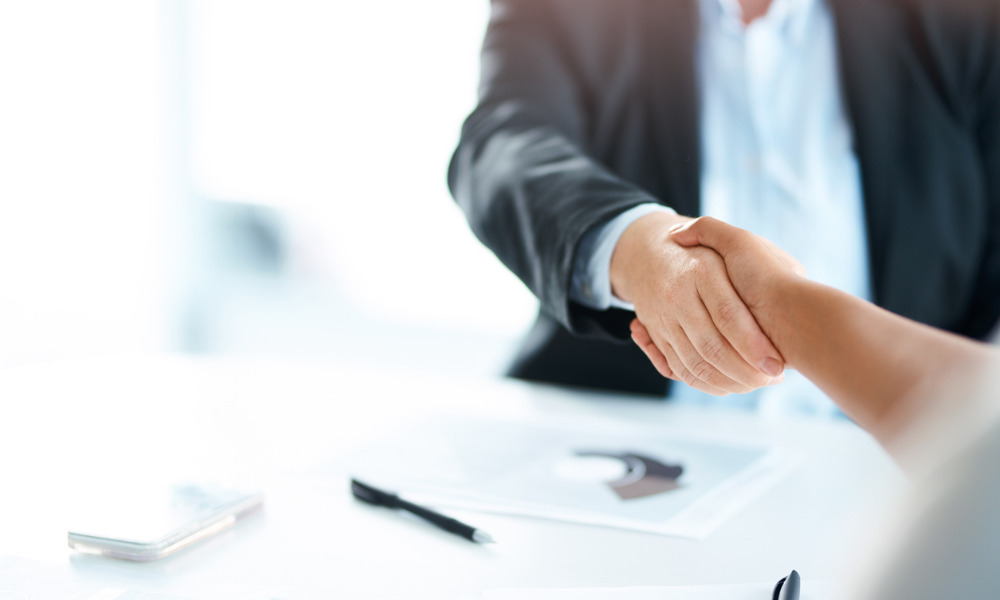 A jobseeker tired of Zoom interviews amid the pandemic took it upon himself to land on his dream job by going for an unconventional route of attracting employers - and it worked! Haider Malik, 24, erected up a pop-up stand where he advertised himself to onlookers and potential employers by handing out his curriculum vitae. His stand showcased that he finished first-class degree in banking and finance, and that he was looking for an entry-level role.
"Approach for: my CV (curriculum vitae), any advice, just to chat," read the board he put up himself, which also had a QR code of his LinkedIn profile and CV.
According to Malik, he has been looking for a job since the outbreak of the pandemic last year and had grown tired of Zoom interviews, where he told Daily Mail that he was unable to showcase his personality properly. So inspired by his father, who migrated from Pakistan when he was a teen, Malik got himself a board and advertised himself outdoors to commuters and quite possibly his future employers.
"I held my CV in my hand and I was just saying good morning to people, just trying to engage people in a conversation. A lot of people gave me their cards, they gave me their phone numbers, and started talking to me," Malik told the Daily Mail.
One stranger, Emmanuel Fajuyigbe, took a photo of Malik and posted his story on LinkedIn, which later went viral with over 66,000 reactions.
Read more: Digital not always best for young jobseekers
"Graduates are getting into debt and struggling to enter in the job market and let's be honest, for some roles a Degree is not even required, what people need sometimes is just an opportunity," Fajuyigbe's post said.
According to Malik, he received hours later a text message from the Canary Wharf Group for the position of a treasury analyst - his dream job. His interview took place on the same day he erected his advertising board on the street, and days later he was on his second interview and was being offered the job.
In between, Malik said he still received a lot of missed calls and invitations from LinkedIn from different people - but ultimately, he chose to go with Canary.
"A lot can change in 14 days, I have accepted a role with the Canary Wharf Group plc, thank you to everyone that helped make this possible. Let's all stay connected and grow together!" he said on a later LinkedIn update.
Currently, Malik said he will be hosting a Canary-supported event in the future to help "bridge the gap between applicants and recruiters."
"RECRUITERS, please feel free to reach out via message. I would love to get a panel of 3 or 4 different recruitment firms," he said.