Certain positions are exempted from permit requirements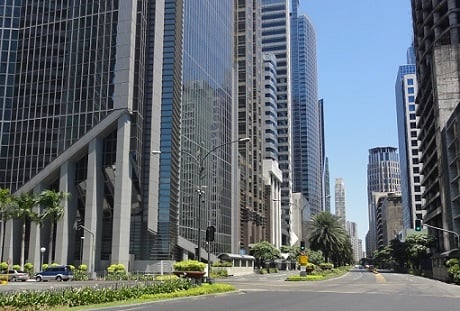 The Philippines' Department of Labor and Employment (DOLE) has revised rules covering foreigners exempted from work permits.

Under the change that took effect on 9 December, foreign nationals exempted from the permit include members of a firm's governing board, who can only exercise voting rights. They cannot intervene in management or daily operations. Presidents and treasurers who are part owners of firms are also exempted.

However, the revision does not exempt foreigners from paperwork. Foreigners seeking to be exempted will have to submit a letter to their local DOLE office, the business permit of their form, and a photocopy of their passport.

Additional documents will be required for foreigners holding certain positions, such as presidents, treasurers, and board members.

The certificate of exclusion costs PH₱500 per application and shall be issued by the local DOLE office within two working days after receipt of requirements and fees. The Alien Employment Permit is part of the requirements for a valid work visa.