Re-employment age to rise from 65 to 67 on 1 July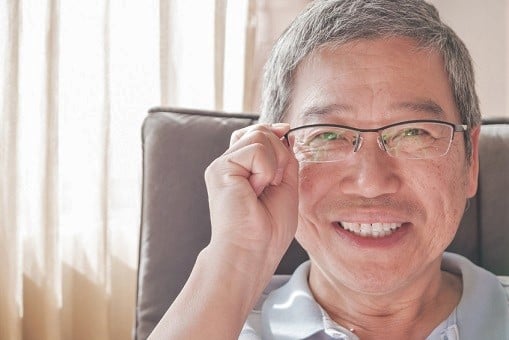 People should be able to work for as long as they want to according to Lim Boon Heng, chairman of the National Trades Union Congress (NTUC) Enterprise and a former member of parliament.

"We should work for as long as we are able to work, and want to work, although we should not expect the same pay," said Lim on Saturday during the launch of work-life transition programme of The Centre For Seniors (CFS). Lim is a patron of CFS. Throughout his political career, he has served in roles such as Chairman of the Government Parliamentary Committee (GPC) for Labour, and Chairman of the Ministerial Committee on Ageing.

"Don't be surprised that a few years from now, someone else may be talking about a retirement age which is beyond 70," he said, as reported by the Straits Times. "In the 1980s, I was scolded by union leaders for proposing that they work longer. At that time, the retirement age was 55."

On 1 July, the re-employment age will be raised from 65 to 67. Employers will be required to offer re-employment to eligible employees from age 62 to 67 to continue employment in their organisation. The policy will apply to workers younger than 65 during the day it takes effect.

Last month, the government announced it will provide more support for firms hiring older workers. Finance Minister Heng Swee Keat said the Additional Special Employment Credit will be extended until the end of 2019. Under this scheme, employers will receive wage offsets of up to 3% for workers who earn under $4,000 per month, and who are not covered by the new re-employment age of 67 years old, Heng explained.

"Taken together with the Special Employment Credit, employers will receive support of up to 11% for the wages of their eligible older workers."

The extension will benefit 120,000 workers and 55,000 employers, and will cost about $160m. "This helps to extend the employability of older Singaporeans," Heng added.