The proposed premium will be paid out by employers and the federal government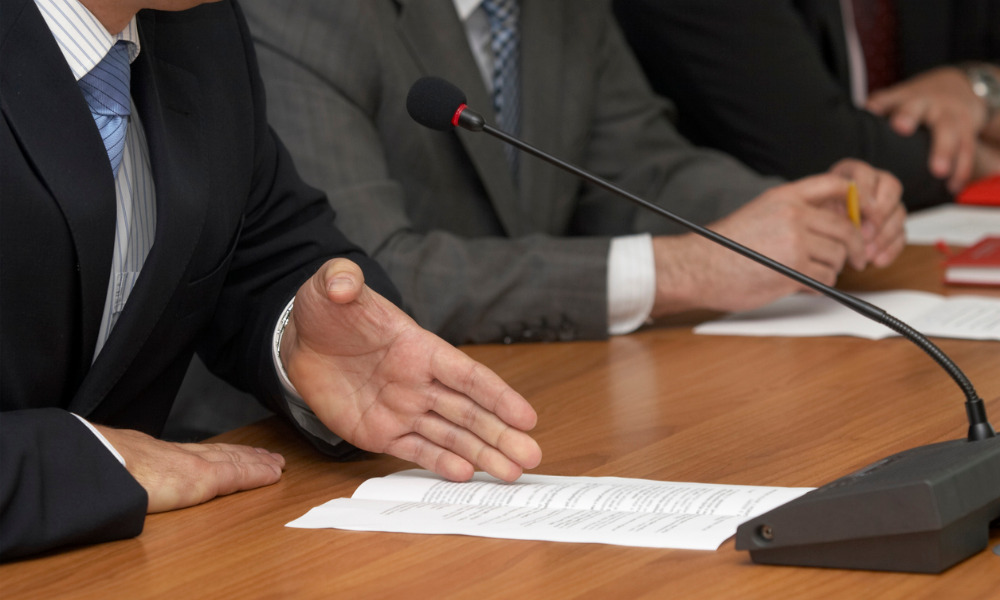 US Senator Mitt Romney is proposing a temporary pay hike – dubbed 'patriot pay' – for workers continuing to report for duty despite the perils of the COVID-19 pandemic.
The bonus scheme will grant workers up to US$12 an hour on top of their hourly wages from May through July, giving them an additional pay of more than $1,900 per month.
READ MORE: Pandemic pay: Ontario raises frontliners' hourly wage
The proposed premium will be paid out by the employer (25%) and the federal government (75%) through a refundable payroll tax credit.
Workers in critical industries, as determined by the Labor Department and Congress, are set to take home a higher compensation than the unemployment insurance rate.
Romney's office criticised the coronavirus relief aid – known as the CARES Act – for allegedly creating "numerous circumstances" that prevent frontliners from receiving a premium during the crisis.
"Healthcare professionals, grocery store workers, food processors, and many others – the unsung patriots on the frontline of this pandemic – every day risk their safety for the health and well-being of our country, and they deserve our unwavering support," Romney said.
READ MORE: Flexible pay options to support cash-strapped workers
Following the Republican senator's proposal, employers who claim the payroll tax credit will need to verify that their employees faced an increased risk of contracting the virus while in the line of duty. Workers must also render at least 100 hours of service each month during the course of the scheme.
Democratic senators, meanwhile, laid out their own version of a hazard pay premium that would grant up to $25,000 to each frontliner and provide an incentive of $15,000, to be paid out in full, to new recruits in critical industries, NPR reported.