The bank will be retaining all affected staff and retrain them to take advisory roles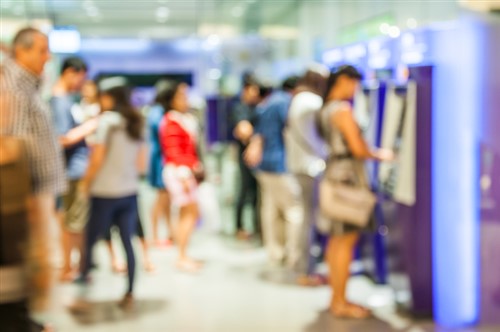 OCBC Bank Singapore will be cutting half of its bank-teller jobs over the next two years.
The move is due to a push to digitally transform the business and all affected staff will be retrained to perform digital or advisory roles.
As it is, digitalisation has led to a 15% decrease in bank-teller headcount as customers typically conduct transactions online.
"Even as OCBC transforms its branch operations to focus on more digital and advisory services, no tellers employed today will lose their jobs as a result and the existing network of bank branches will remain largely unchanged," the bank said.
New ATMs and digital service kiosks will take over most of the menial counter tasks of bank tellers, including the dispensing of large amounts of cash in the customer's preferred note denominations and the cashing of cheques.
Redeployed bank tellers will thus become branch "digital ambassadors" and service executives or perform other advisory roles.
The bank said the tellers would move into roles that allow them to take on "higher valued-added" tasks that require decision-making or physical verification.
This shift takes them away from repetitive counter tasks such as processing cash transactions, which currently make up close to 90% of transactions performed at branch teller counters.