Amid accusations of 'rigging' search results, Google says it must remain non-partisan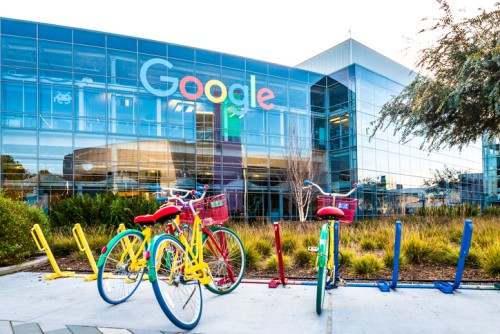 Google employees who allow their political bias to taint their work will be reprimanded, an internal memo warned on Friday.
The missive, which was purportedly written by Google CEO Sundar Pichai, was circulated among staff amid news reports suggesting the company would "compromise the integrity of [its] search results for a political end".
"This is absolutely false," Pichai reportedly said in the circular.
A day before the memo was released, The Wall Street Journal reported Google staff discussing through email how to tweak search functionality to counter "algorithmically biased" results that Google staff deemed were "islamophobic" and "prejudiced".
Pichai pointed out: "Google itself is and must continue to be non-partisan".
"We do not bias our products to favor any political agenda. The trust our users place in us is our greatest asset and we must always protect it. If any Googler ever undermines that trust, we will hold them accountable," said Pichai.
"Google isn't a place where we can resolve all of our individual differences. It's a place where we come together in spite of our differences to pursue our mission," the CEO said.
Google has been publicly criticised by US President Donald Trump who alleged the internet search company manipulates its search engine to favour progressive media outlets over conservative ones.
"Google search results for 'Trump News' [show] only the viewing/reporting of Fake New Media," Trump tweeted. "In other words, they have it RIGGED, for me [and] others, so that almost all stories [and] news [are] BAD."
The internet company maintains its search algorithms do not reflect political bias.