The buyout aims to give employees greater control of the company's editorial and business direction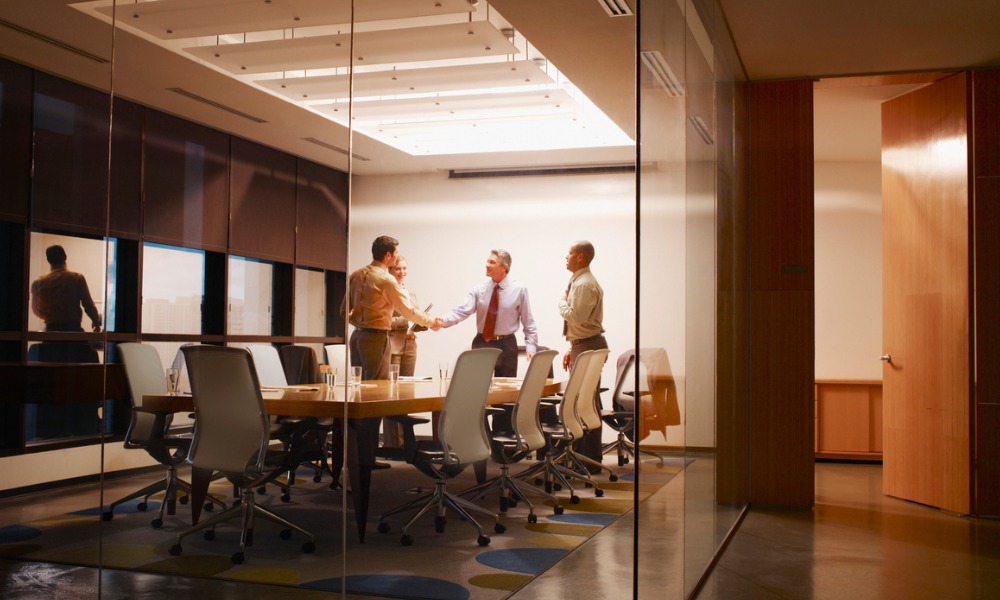 As the COVID-19 crisis sparks a wave of job cuts across the media and advertising industries, one organisation is pivoting towards staff ownership.
Stuff, one of New Zealand's largest media groups, will be handed over by Australian parent company Nine Entertainment to Stuff CEO Sinead Boucher through a management buyout deal worth NZ$1.
READ MORE: Job cuts in this sector haven't been this bad since the recession
"Local ownership will bring many benefits to our staff, our customers and indeed to all Kiwis, as we take advantage of opportunities to invest in and grow the business," Boucher said in a statement.
Stuff employs about 900 workers; 400 of which are journalists. The management promises to stand for editorial independence, and to transition ownership to employees as shareholders.
"I wanted an ownership structure that would give staff a direct stake in the ownership, but also leave us the ability to potentially bring in new partners or investors in future should we need it," Boucher told The Guardian.
READ MORE: Reporter suspended over claims of spying on Zoom calls
"Having a stake in our future I think will be really energising for all of us; to direct our own destiny and not a company that's owned by an international parent who we're never going to be front and centre of [in] their strategy and their concerns," she said.
Boucher believes the new model might not be a 'silver bullet' against issues pummelling the media industry across the region and the world, not the least of which the COVID-19 economic crisis.
But the buyout gives the employees "a sense of being more in control of our own futures and that the sacrifices that people have personally made, such as salary sacrifice, are for something that we will have more control over," she said.
In April, Stuff employees accepted wage reductions of 15% while Boucher herself suffered a 40% pay cut in the early weeks of the COVID-19 shutdown in New Zealand.